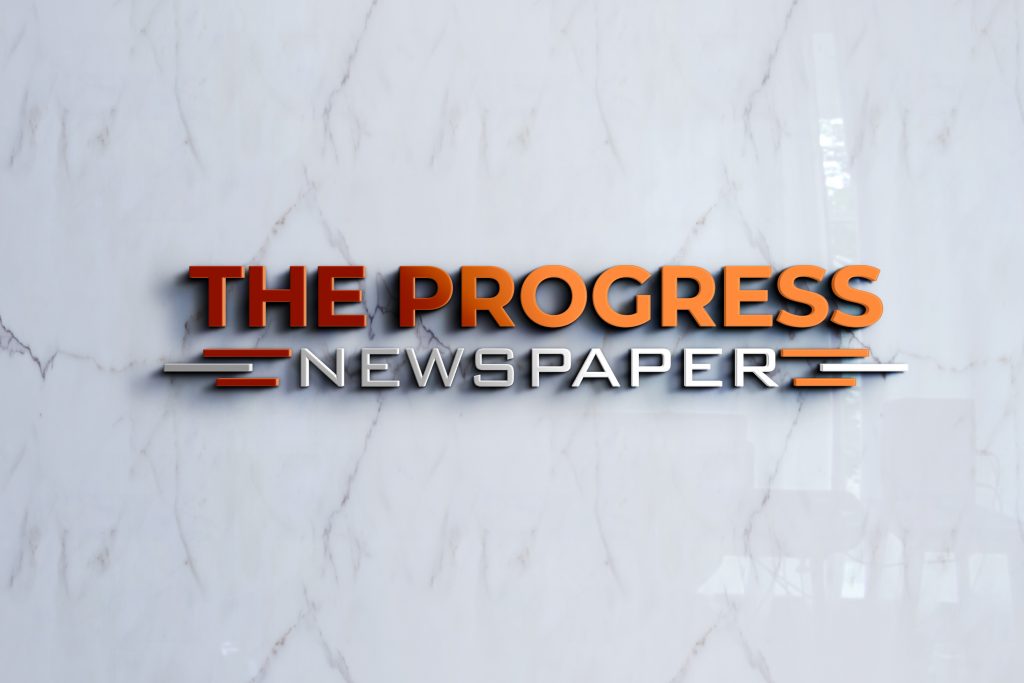 The Senegambia toll bridge has become the latest strategic national asset to be leased by the Gambia government without public knowledge. Before surrendering the rights over the bridge to Africa 50 at $100m, the Barrow administration reached a roundly-criticized multi-million-dollar agreement with SecuriPort to allow the security company levy airport fees on travellers.
It took outbursts of anger and outpouring of condemnations from the public before government came out with its side of the story.
As for the Africa 50 deal, we only heard it from the interview the finance minister had with a foreign journalist. It's pretty hard to understand what the government may be hiding from the citizenry in all these deals. Gambians have the right to know! And in respecting that right, government can avoid colossal reputational damage as both the Securiport and Africa 50 deal wreaked on it.
This government must recognize that effective communication is a sine qua non for success in governance. An imperative!
A government that does not communicate well should have itself to blame when rumours and speculations fill the vacuum created by information dearth.
Latest posts by kommabubacarr@yahoo.com
(see all)