January 17, 2022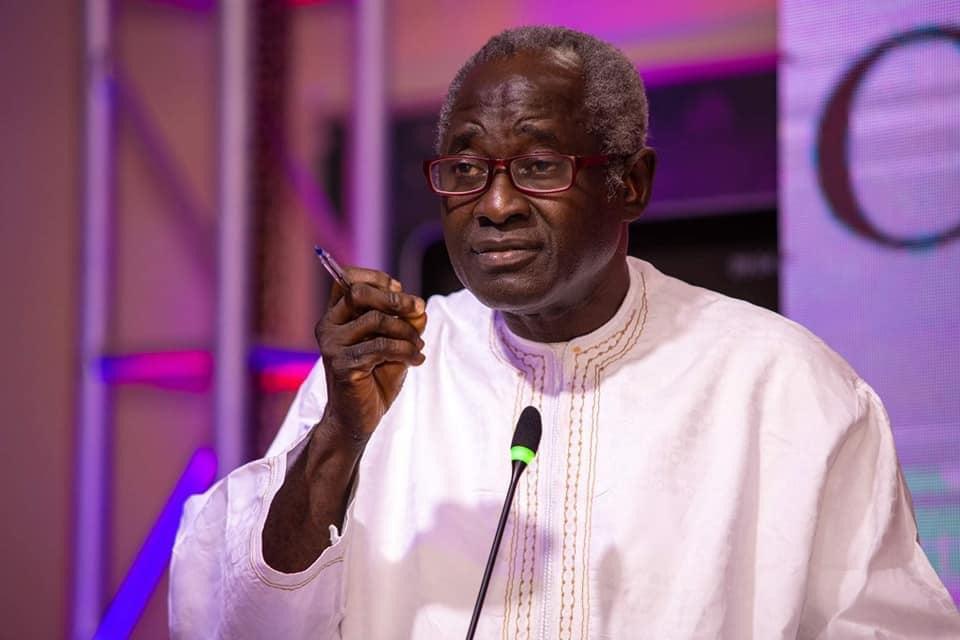 Halifa Sallah, since returning to The Gambia from the United States in 1977, only has a bank account in 2017 after winning a parliamentary election for Serrekunda Central Constituency. It was only this time when the new parliament under a democratic rule wanted to pay everyone via their bank account.
2. Halifa travels with his steam iron. Being a parliamentarian and member of a Pan-African Parliament, he travels quite often to different countries. However, Halifa does not leave his steam iron at home; he always travels with it. As he wants to wear his sartorial white African dress, wrinkle less and neatly.
3. Halifa does indoor exercise regularly such as squats, push ups, lunges, and sit-ups. He succeeded by incorporating exercise into his life. Perhaps, he knows quite well the health benefits of exercise as a regular physical activity can help prevent many common diseases, such as heart disease and diabetes. It also improves overall immune function which is important for seniors as their immune systems are often compromised. Even light exercise, such as walking, can be a powerful tool for preventable disease management.
4. He cooks quite often. He might not be as good as hotel chefs, but the aroma of his soup alone is sure to revitalize one's taste buds.
5. Halifa controls his diets. He hardly eats fried fish, fried potatoes. He prefers boiling them instead. He eats more fruits, vegetables, and sea foods.
Latest posts by Bubacarr Komma
(see all)