By Essa Bah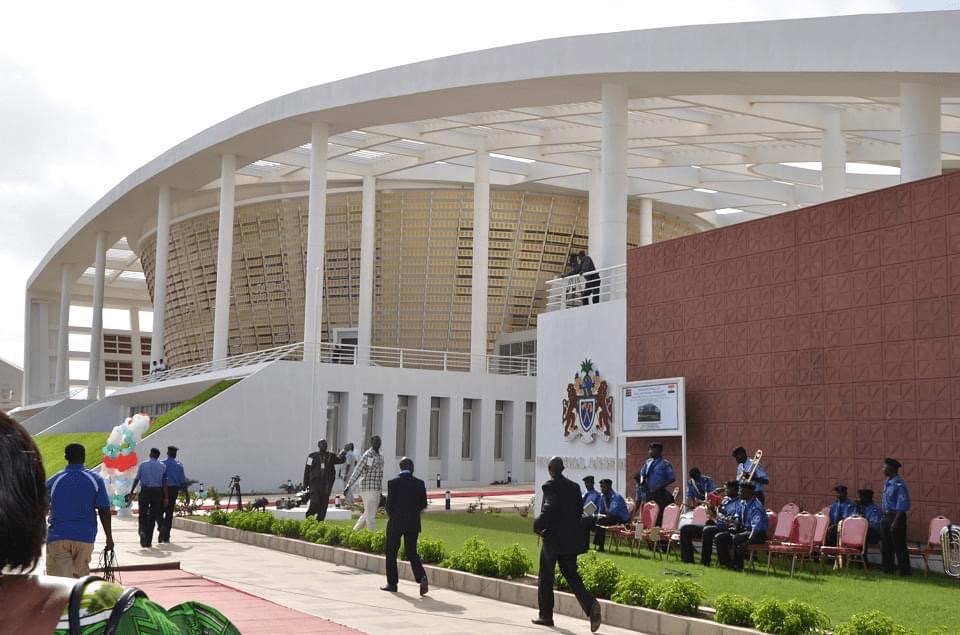 The 2021 Women amendment Bill which seeks to give more representation to women in the National Assembly has suffered a serious setback in the second reading due to the absence of National Assembly Members to meet the threshold in the voting.
As enshrined in the law, the Bill required three-quarter of the members which is 42 out of the 58 to vote in for the Bill before it passed to the next stage. But as of the time of the counting 34 members were present which does not reach the required number that the Bill needs to be pass.
The speaker while giving her ruling said "Members, today also, the number present (i.e. 34 NAMs) is confirmed by the Table Office to be less than the requirement for voting to proceed on the Second Reading of the Constitution (Amendment) Bill, 2021. Hon. Members, it could be observed that the situation the Assembly is witnessing over the weeks is unusual in our procedures and proceedings. In other words, the National Assembly has never encountered situation where voting on a Second Reading of a Bill was hampered because of the absence of the required threshold."
She further stated "Cognisant of section 226 of the Constitution of the Republic of The Gambia and Standing Order 16(15) of the Standing Orders of the National Assembly; Recognising that an Ordinary Session of the Assembly must end sine-die at some point and that the current session (First Ordinary Session 2022) ends on the 28th February, 2022; Whereas there is no express provision in the Standing Orders regarding the matter at hand and in accordance with Standing Order 8, I hereby rule that the Second Reading on the Constitution (amendment) Bill, 2021 is negatived for lack of the required threshold to carry the motion for Second Reading of the Bill".
Last Thursday the speaker of the house adjourned the voting till Monday because 35 members were present at the voting time. Today (Monday) it was even a member less. Whether it is down to National Assembly members battling it out to the next election remains to be seen. But one thing was clear, Fatoumatta Njai the member for Banjul South who tabled the Bill was visibly disappointed. While speaking to Journalists after the proceedings, she (Fatoumatta Njai), promised that if re-elected, she will bring back the Bill.
Latest posts by kommabubacarr@yahoo.com
(see all)