September 27, 2021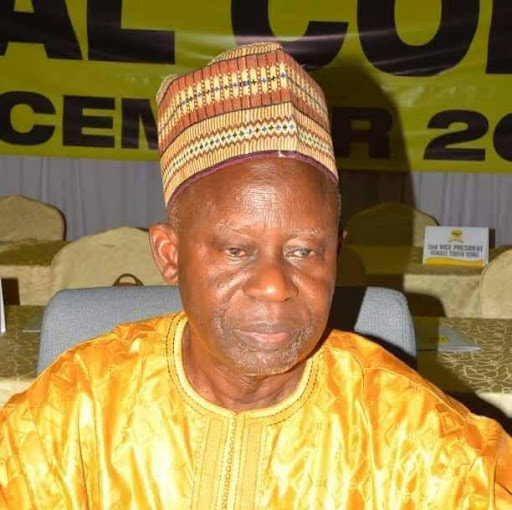 By Nkumba Sillah
The 2021 Presidential Election is just a little over two months away, and the contestants are doing all they can to sell their manifestoes to the electorate. A massive 18 candidates, including the incumbent Adama Barrow hope to secure the mandate of Gambians to govern this country for the next five years come December 4th 2021.
However, many see the election as a two-horse race between the National People´s Party (NPP) and the United Democratic Party (UDP). NPP is led by Adama Barrow while UDP is led by Ousainou Darboe. A contest between the two former fellow party members could best be described as one between the invincible and the indomitable, two erstwhile associates whose relationship went sour.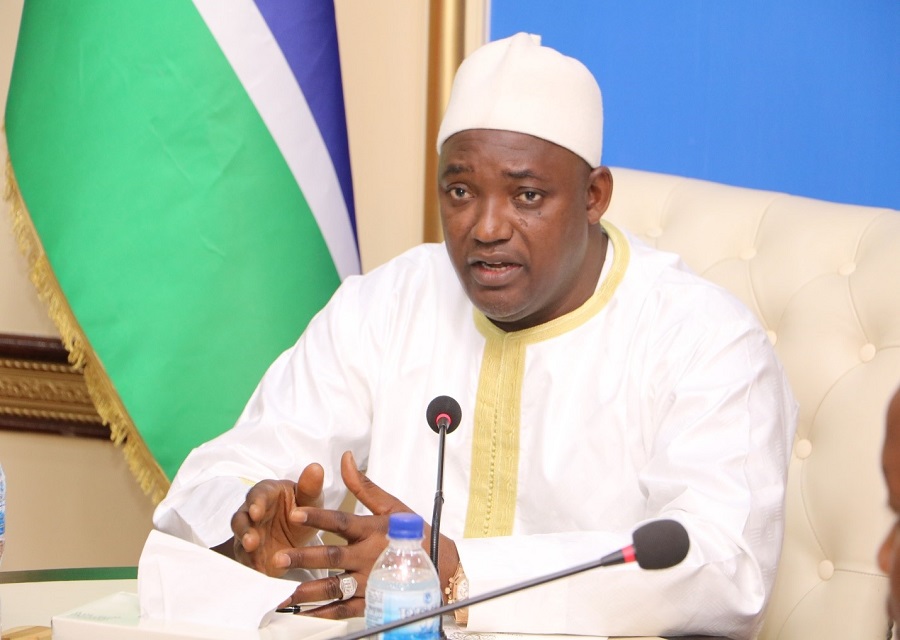 Adama Barrow is the incumbent and there is no denying that the power of incumbency counts a lot in Gambian politics. Sir Dauda Jawara did not lose any election in almost 3o years he was in power; Jammeh won four elections over a 20-year period. He lost in 2016 because Gambians decided they've had enough of his tyranny. The incumbency factor was also at work when NPP candidates emerged tops at the Niamina West Constituency and Kerr Karga Ward by-elections held on 7th November 2020.
Many political writers have spelt out features and effects of incumbency in elections. According to Erdmann & Engel, "the … conventional wisdom on African politics characterises it as driven primarily by neopatrimonial patterns of exchange in which a narrow set of rulers selectively distribute resources and privileges among elite groups in order to maintain political order – variously labelled as 'big man politics', 'politics of the belly', or 'personal rule".
As Bratton & van de Walle (1997: 62) put it: "This neopatrimonial logic often manifests itself in the form of political clientelism, which can best be understood as 'exchange among unequals' where a powerful agent provides material goods to a less powerful agent in exchange for political loyalty.
Clientelism exists in all modern states, yet in most African contexts it has tended more towards elite clientelism – in which key elites are granted personal control over state offices to be used for their personal enrichment – as opposed to the mass clientelism associated with the political machines of 20th century US and European politics where political parties delivered wide-ranging public services to constituents in exchange for political support."
Gordon and Landa also argue that pre-electoral resource mobilisation counts a lot, as "in the pre-electoral stage, incumbents may also have advantages in the mobilisation of campaign funds and political endorsements through stronger political networks and the incentives of potential contributors to align themselves with the expected winner".
The Progress Newspaper has been sampling the opinion of Gambians as to who they think will become the president of the country after December 4th, 2021. Abass, an apolitical businessman was adamant that Barrow will sweep the pools. He said: "UDP and other parties are just wasting their time. Barrow is the leader, he has the power, and so he is going to win, just as it was in the Niamina West Constituency and Kerr Karga Ward by-elections."
A civil servant (name withheld) is also adamant that the Gambian leader will come out tops come December 4th. His words: "Barrow has bought over the chiefs and alkalos in the country, they are well taken care of, and that counts a lot." Whilst some people believe the NPP-APRC alliance has tilted the contest in favour of Barrow, others argue that the very fact that he aligned himself with the party of the oppressor is enough reason for many Gambians to vote against him.
According to Bratton, a political scientist, "where opposition parties are weak and fragmented, voters may overwhelmingly vote for the incumbent party in order to gain access to patronage. "While presently, there are many small and weak Opposition parties in The Gambia, the UDP is by no means weak. Ousainou Darboe, the party leader is an experienced politician who gave Jammeh a run for his money. The fact that the party survived the former dictator's onslaught tells a lot about its resilience.
"UDP has very loyal followers who support the party from the heart, and not for what they hope to get from the party," said a Gambian who identified himself simply as Ebrima. He added: "The party has strong grassroots support all over the country, and contrary to what some people believe, Ousainou Darboe is not a tribalist. I believe Ousainou Darboe is a better prospect for this country than Adama Barrow. In this present dispensation it is not possible for anyone to manipulate election results and rob UDP of victory, because they have been on the scene for the past 25 years."
"Come think of it, the APRC became a finished product after the fall of Jammeh. Recall its dismal performance in the 2017 National Assembly Elections, so I don't think the alliance will count much," said another commentator who did not want his name to be mentioned.
A lady who also want to be anonymous habours no doubt whatsoever about the outcome of the election. "Adama Barrow will not win," she emphatically stated.
A staff at the Ministry of Agriculture (name withheld) said quite a number of people running after Barrow are pretenders who want to eat from him. "I have personally encountered some of these people, they don't want him to continue as president of this country," he added.
Latest posts by kommabubacarr@yahoo.com
(see all)