Tag:
Sainabou Martin – Sonko
The police in Kerewan have obtained statements from three women in connection to the suspected theft in Sainabou Martin-Sonko's house in Kerewan. According to sources, the three women were invited to Kerewan...
Read more »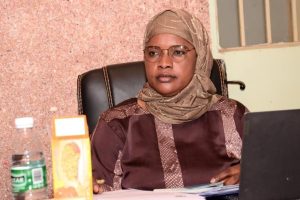 Suspected thieves have broken into Sainabou Martin-Sonko's Kerewan house, The Progress can report. According to informed sources, the suspected burglars carted away Mrs. Martin-Sonko's suitcase, containing clothes. The incident reportedly happened shortly...
Read more »