By Bubacarr Komma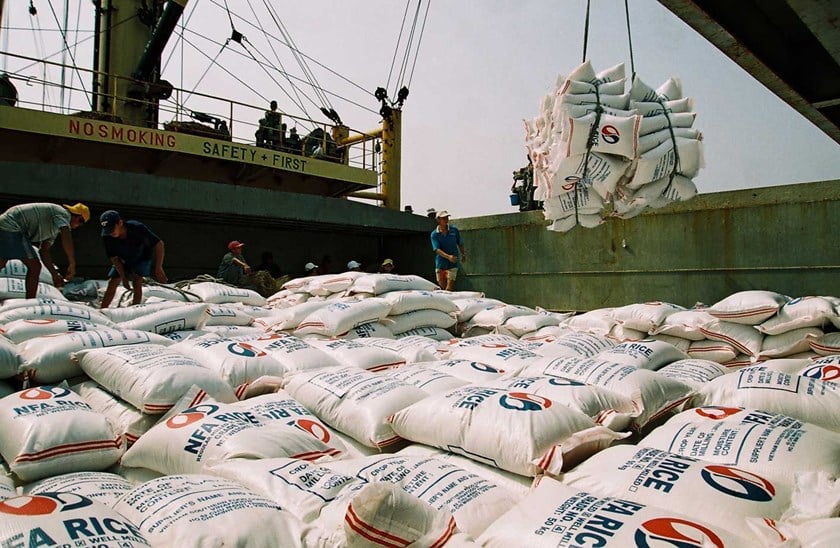 June 30, 2021
A Gambian businessman (name withheld) has told The Progress Newspaper that a powerful cartel controls rice importation in The Gambia.
Our source claims that the cartel, which is made up of a few Indians and Gambians has a firm grip on the rice trade so much that it is not possible for anyone outside their click to break into big-time rice importation in the country.
He went on to narrate the ordeal his business partner went through recently.
His words: "My business partner, an ambitious Gambian, wanted to `bring in a shipment of rice. Because he wasn't having enough money to finance the business, he decided to take a bank loan. But to his surprise, he was not given the loan though he met all the requirements. He was told by three different banks that if he brings in rice in bulk, the big time importers will frustrate him by lowering their prices, which means that business will fail and he will not be able to repay the loan."
Our source believes that Gambia will never be able to achieve self-sufficiency in rice production if the cartel and its collaborators continue to have their way, adding that Gambia producing enough rice will not be in their interest.
He lamented the fact that Gambia still imports a lot of rice despite availability of swampy areas in the country suitable for rice production, as well as the huge international funds invested in the sector.
He also recalled an unfortunate affair that happened years ago when Jammeh was in power: "A Spanish investor wanted to invest in big-time rice farming in The Gambia. He came here and was given audience by Jammeh. Farmers in the Central River Region were engaged, and agreements were made with them for the full utilisation of their fields. I was part of the negotiating process. But when we returned to Banjul, a high-ranking government official tried to talk the investor into giving him a ten percent share in the company he (the investor) wanted to register in The Gambia. Of course the investor refused, called off the whole project and returned to Spain. That was how a glorious opportunity fell through. In fact, that particular government official was sacked and jailed by Jammeh because of what he did."
Latest posts by Bubacarr Komma
(see all)