By Bubacarr Komma January 7, 2022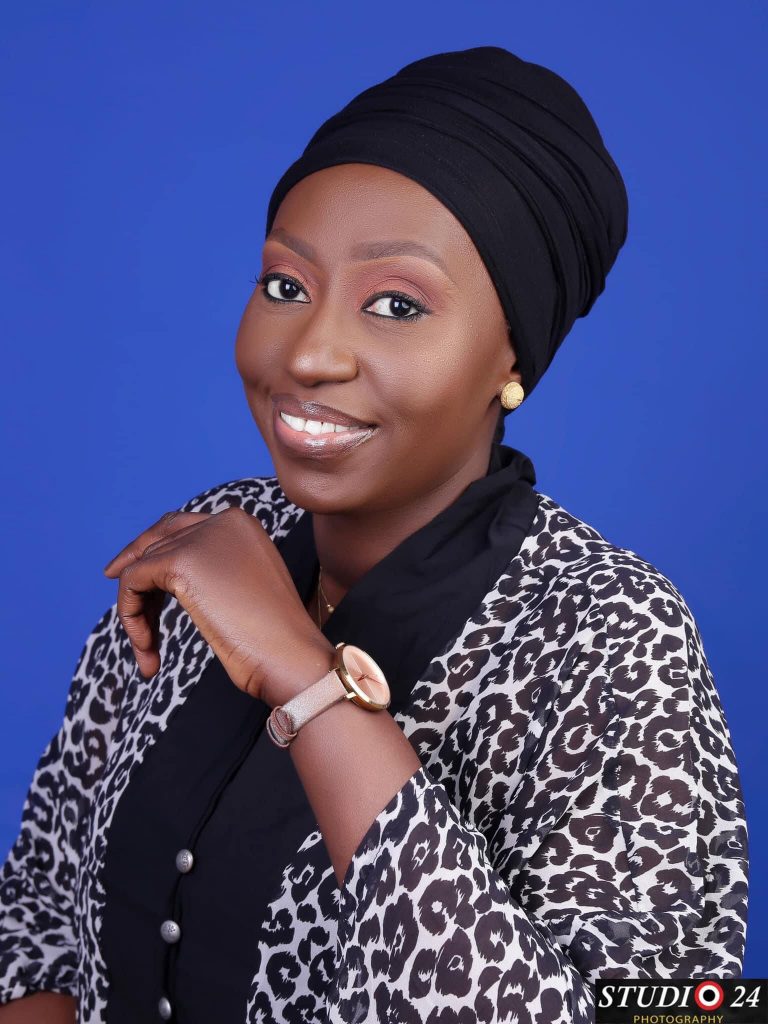 Touma Njie, the National Assembly Memebrs for Banjul south has told Progress newspaper in
an interview that she is working on a private member's bill to increase women representation in
The Gambian legislature. The bill will reserve sixteen seats specifically for women, two seats
from each region and two seat for people who are physically challenged. 'Because I believe that
I am one of only three elected female Members of Parliament (MP); we need more female MPs.
Hopefully, the Bill will be tabled in February 2022 session and pass before April. Unfortunately,
it will not take effect in this April 2022 election because of some delays. The reason for the delay
of my bill is because we had to rely on Ministry of Justice to go through our draft. I sourced for
funding to sponsor the bill, and it was well drafted, but because the parliament didn't have strong
legal or drafting unit, it must go to the Ministry of Justice and that is where the delay happened.
This bill was validated since April 2021, and we had enough time for it to take effect in this
April 2022 election' she explained.
Latest posts by Bubacarr Komma
(see all)