By Bubacarr Komma January 6, 2022
Momodou Inkeh Bah was born in Sintat and attend Sintet primary school in West Ceast Region, Gambia. In 2015, he participated in the Mandela Washington Fellowship for Young African Leaders where he studied public management at the Virginia Commonwealth University.
But before he became a Mandela Washington fellow, he worked for agricultural cooperatives helping rural farmers gain access to markets. He told The Progress Newspaper.
"I resigned in 2007 from that job to pursue politics. And during the local government elections that was held in 2007, i eventually won 72% of the votes in Foni Jarrol District and became a Councillor.
'I served two consecutive terms in office before resigning in 2017. During my tenure, I had realized that climate change was posing a big threat to our rural farmers, and especially women rice farmers. To respond to this, in 2009 I registered a community-based organization called the Community Action Platform on Environment and Development (CAPED)'.
The CAPED initiated a massive mangrove restoration project along Sintat river by planting over three million mangrove propagules. 'We did this to restore the damaged ecosystem, stop salt intrusion into the rice fields during high tide. You know mangroves protect the vulnerable coastline from heavy storms and erosion increase the availability of fish, shrimps, and oysters. These feed on mangrove roots thus to provide a safe habitat for marine life and roofing for local people', Mr. Bah explained.
He went on to elaborate their official work. "The typical daily work at CAPED involves sensitizing communities, and training volunteers and interns. Our biggest challenge has been to convince communities, local authorities, and people engaged in the timber business that deforestation causes climate change'.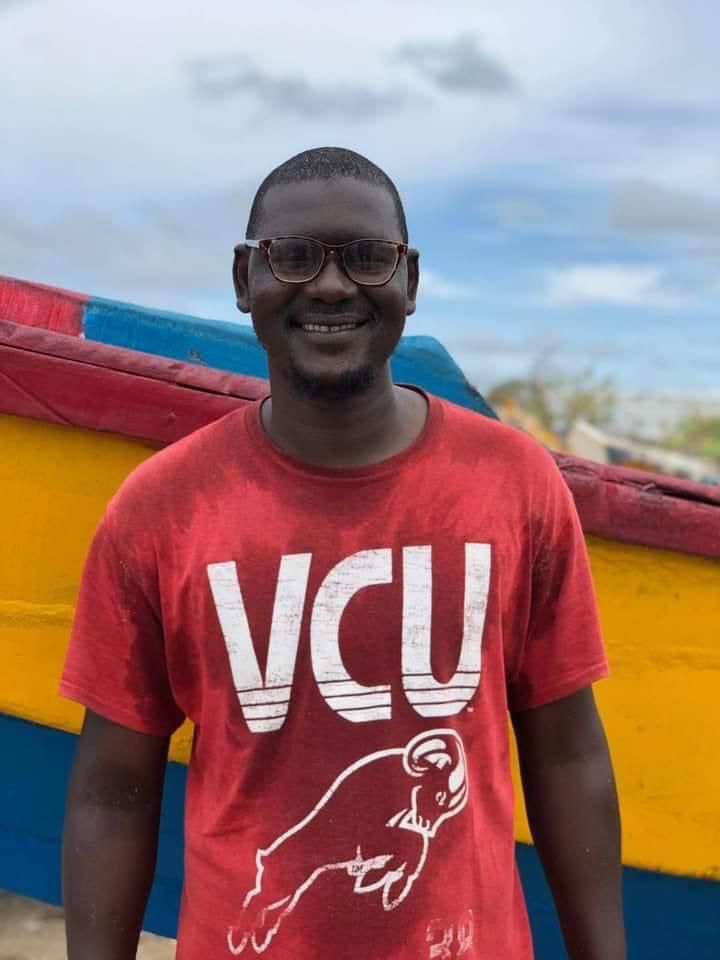 He explained: 'It took CAPED considerable time and resources to convince these groups that climate change is having an impact on lives and livelihoods. But I am glad that communities now appreciate climate action and are engaged in many restoration and afforestation activities. We receive many requests to support afforestation and mangrove restoration around the country".
He added "Initiating the mangrove restoration project was the best decision I ever made. I was able to convince groups engaged in deforestation and timber business to take part and fund the project. My worst decision was facilitating the issuance of fines and convictions, and the seizure of chain saw machines as a way to stop deforestation. This approach failed miserably.
The better way was to engage with the community and convince them to protect the environment for their own benefit. Nevertheless, thanks to our efforts CAPED was in March 2020 nominated for the prestigious National Heroes Award under the Green Category.
Latest posts by Bubacarr Komma
(see all)