By Fatou BS Badjie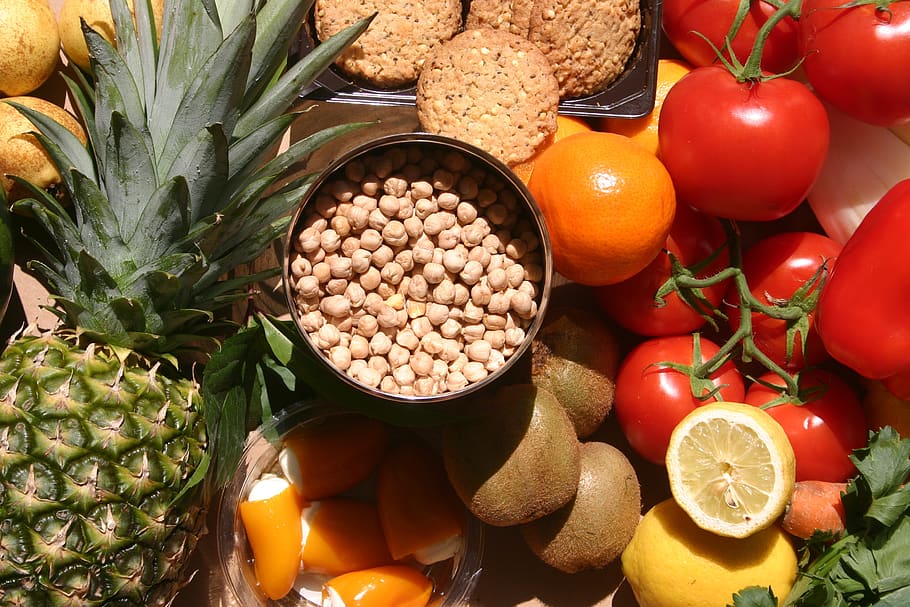 July 7, 2021
A Public Health Nutritionist has lamented that women and children are the most vulnerable to under-nutrition in The Gambia.
Malang N. Fofana made the remark during a presentation at a four-day Training of Trainers Workshop on Basic Nutrition in Bwiam, organised by the National Nutrition Agency (NaNA) in collaboration with the Global Youth Parliament (GYP).
The training, which is meant to increase the knowledge of participants on the basics of nutrition, was sponsored by the Government of Japan and the World Food Programme (WFP).
Participants at the training include nutritional field officers, girls on the frontline, health promotion officers, community health nurses and media personnel.
Fofana told the gathering that children, especially those below five years, are vulnerable due to poor feeding.
"The majority of Gambian women who live in rural areas are in a constant energy deficient state caused by poor dietary intake, heavy workload, infection rate, prevalence of low birth weight babies," he added.
Fofana further stated that good nutrition is a basic building block of human capital and as a result contributes to economic development.
He expatiated on the strategies to improving nutrition, saying it is all about 'supporting interventions to promote personal hygiene and to raise public awareness on the main problems affecting infant and young child feeding and to create an enabling environment for mothers and care givers to make and implement informed feeding choices".
Sulayman Jammeh, the representative of World Food Programme (WFP), said the training is important as nutrition is fundamental to everyday life.
He also lamented that malnutrition is prevalent in The Gambia and emphasized that a lot still has to be done to improve the nutrition landscape in the country.
He then urged the participants to seize the opportunity provided by the training, as it would help in the proper management of their nutrition and that of their families.
Latest posts by News Desk
(see all)