By: Essa Bah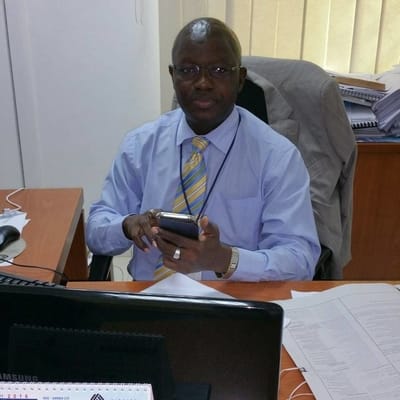 The Ministry of Basic and Secondary Education (MOBSE) on Thursday held a Press Conference at the Ministry's headquarters in Banjul to shed light on the Teachers Covid fund that led to the Teachers sit-down strike last week.
Louis Mendy, the permanent secretary of MOBSE explained the delay of the payment of Covid funds to teachers. He stressed that the delay was due to the late submission of names to the ministry, and they needed to process the data before issuing the payment.
P.S Mendy while speaking on the rumors that the ministry does not respect the teachers, said that the ministry appreciated and valued the work of teachers in ensuring smooth learning process, he praised the teachers who put in extra work during the COVID-19 period.
The Gambia Teachers Union last week asked the teachers to lay all teaching tools, on Tuesday evening however their release was a welcome boost to the students of the country. The union explained that the teachers are paid and urged the smooth continuation of learning in schools.
Mr Mendy pleaded with the Gambia Teachers Union to continue the good spirit of education in the country and make sure negotiations are settled in good time so that learning is not disrupted.
Latest posts by News Desk
(see all)