By Vincent Ogo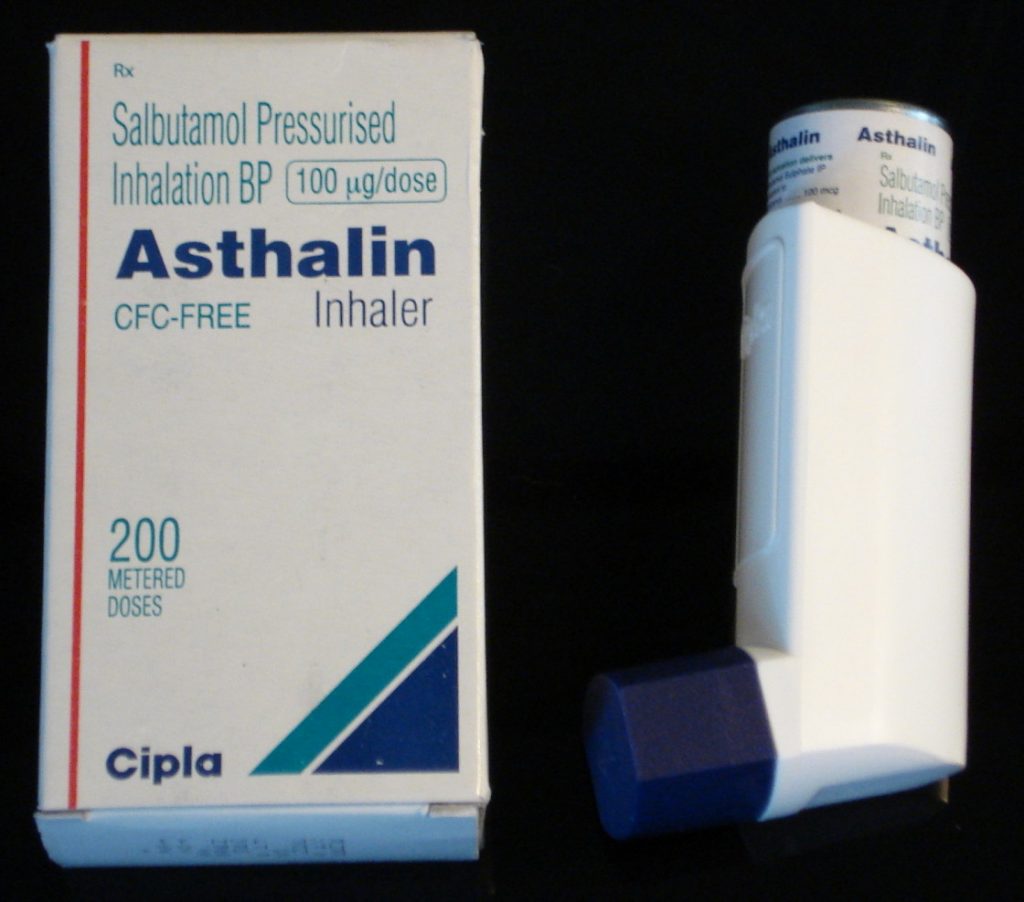 June 30, 2021
Asthma patients have enumerated their challenges while calling for support from the authorities and well meaning individuals to help in effective asthma management.
The President of Asthma and Allergy Foundation of West Africa (AAFWA) Sheku Wai, laments that asthma is lacking budget allocation in West African countries which mainly targets infectious diseases; and so, funds have been greatly biased toward HIV/AIDS, malaria, and tuberculosis, as these are the main government priorities.
According to him, a major clinical challenge facing asthma diagnoses patients in this part of the World is that there is no single satisfactory diagnostic test for all asthmatic patients. He said most hospitals lack the services of respiratory physicians, internists, and pediatricians that are needed to provide the standard of care required for asthma management.
He disclosed that other problems encountered in asthma management include lack of standard diagnostic equipment such as peak flow meters, and spirometers. Skin allergy tests test/allergen specific IgE estimation, equipment for exhaled nitric oxide, histamine/methacholine challenge tests are also lacking too.
"The overall effect of these diagnostic challenges will lead to under diagnoses, over diagnoses, misdiagnosis, and sometimes undiagnosed/unreported cases of asthma. This will lead to increased morbidity and mortality due to asthma," he stated further, adding that increasing urbanisation has led to an increase in the prevalence of asthma and many chronic diseases in Africa due to the growing population size and from effects of accompanying urbanisation.
He continued: "In Africa many people live in very poor neighbourhoods where indoor and outdoor environmental triggers that cause, provoke or aggravate asthma symptoms abound. These include, amongst many others, indoor poor air quality, outdoor air pollution, fumes, dusts, smoke from cooking fires, pests, rodents, acute stress and other unpleasant conditions."
The AAFWA President went on to stress the need for governments in West Africa to identify and prioritise feasible strategies that can be adopted to promote the implementation of effective interventions that will address the increasing asthma burden in Africa.
He finally advised asthmatics to continue using their regular preventative asthma treatment; as this will reduce the likelihood of asthma symptoms triggered by COVID-19 or any other respiratory infection.
Latest posts by News Desk
(see all)