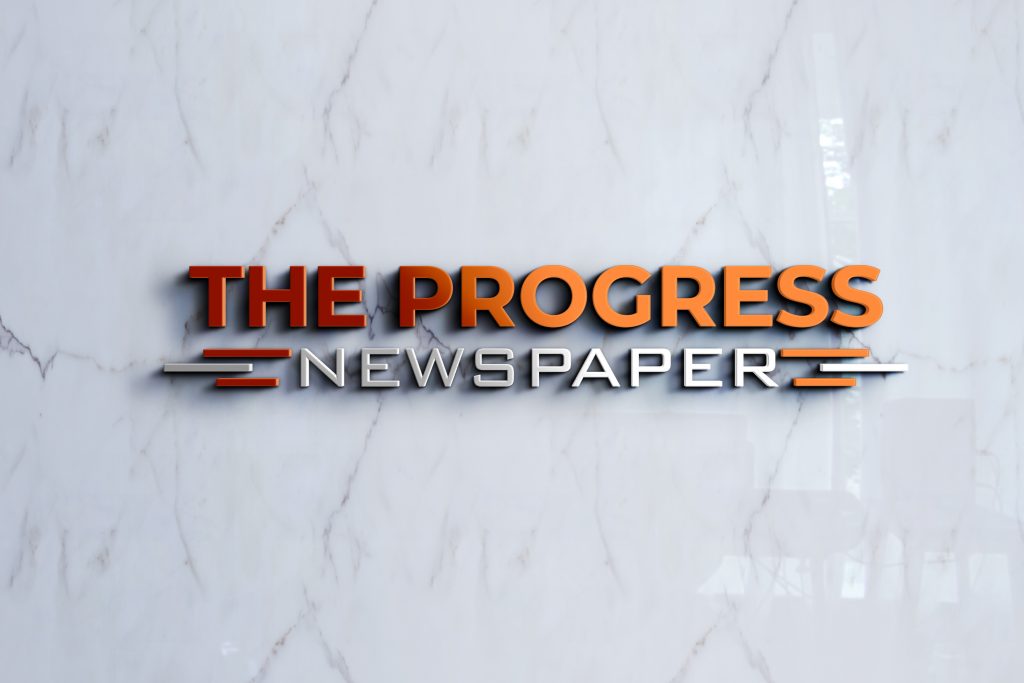 The police and IEC are apparently mute over reports of a gun attack on the Election House. Since the reports surfaced early this week, the elections management body and law enforcement have been eerily taciturn.
This strange quietude about a perceived attack on an institution of state such as the IEC cannot be excused. In fact, it has led to rumor and fear mongering as several versions of the reported incidents are being bandied around.
This anomaly has been contextualized into various conspiracy theories. And this has the potential to create panic and confusion in many quarters. Indeed, rumors will thrive where truth is not given it's place. So, the police and IEC owe the public an explanation to assuage their various concerns over the issue.
Latest posts by News Desk
(see all)