By Alagie Sey February 7, 2022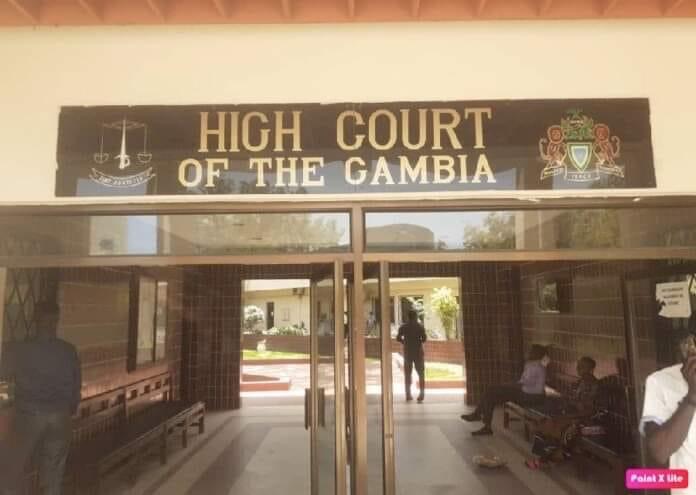 Even as the legality of the inquiry was being contested; a comprehensive road map regarding how many witnesses were scheduled to appear had already been finalized.
Commission officials had decided that the Dunes hotel will be the venue where witnesses would have appeared and give evidence today. But a sweeping judgement on the legality of the controversial KMC inquiry put everything on a grounding halt.
Justice Basiru V.P. Mahoney on Friday, 4 February 2022 quashed the Commission of Inquiry set-up by the Minister of Regional Government to investigate alleged corruption and malpractice at the Kanifing Municipal Council. Justice Mahoney said the Minister acted in excess of the powers conferred on law. The court held that the Minister cannot jump to setup a Commission without following the prescribed procedure established by law.
The Court said the Minister failed to fulfil the pre-conditions prescribed by the Local Government Act before instituting a Commission of Inquiry. He stressed that the Minister failed to fulfil the mandatory pre- condition before setting up a Commission of Inquiry.
The Judge averted that a Commission of Inquiry cannot be established based on allegations. He said the Minister would only be able to exercise his discretion in setting up a Commission of Inquiry based on the recommendations of the inspectors after the inspection exercise. He added that the word used in the Act is "may"; which means permissive and not mandatory.
He emphasised that the Minister can institute a Commission of Inquiry, but in accordance with the powers conferred on by law (Local Government Act). Justice Mahoney said the Minister acted beyond his powers to give the Commission powers of a high court judge. Justice Mahoney dismissed the Attorney General argument that the court lacks the jurisdiction to grant an order of
certiorari to quash the Commission of Inquiry. Justice Mahoney said the Court has the jurisdiction to quash the decision of the Minister where the circumstances exist.
He added that the powers of the court in granting orders of certiorari goes beyond lower courts and tribunals, to include statutory bodies task with public duties.
Latest posts by News Desk
(see all)