By Alagie Sey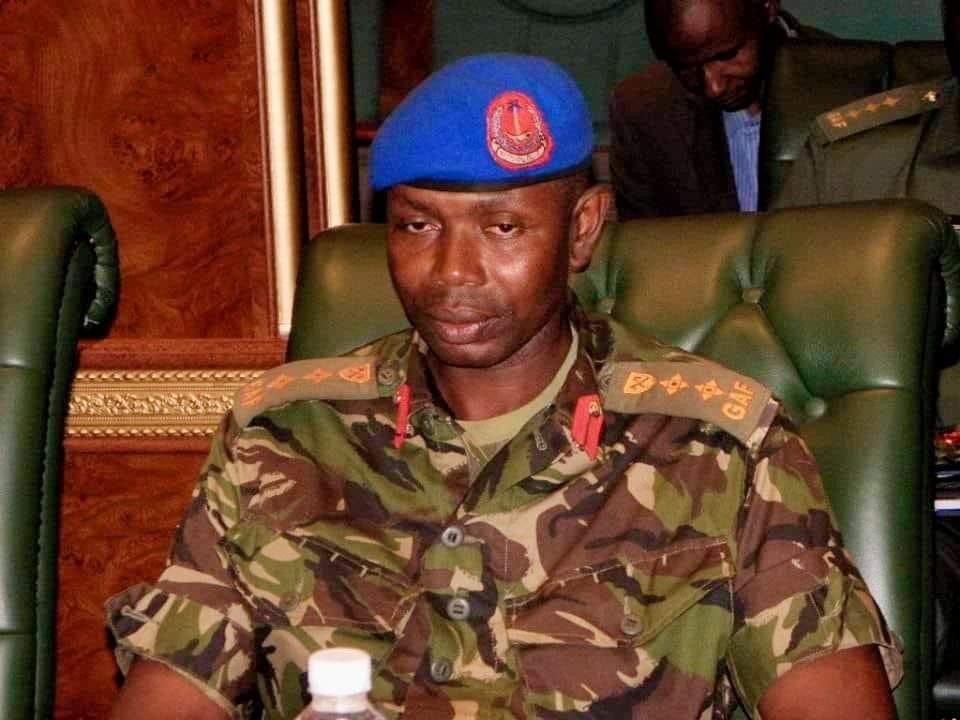 The State had earlier asked the high court in Banjul to order for the detention of Gen. Badjie,Major Landing Tamba and WO.1 Musa Badjie for 90 days to facilitate and permit further investigations. But the trio was nonetheless released and this did not go down well with the state. The state described the ruling as unreasonable and unsustainable, with regards the nature of the case.

The state now wants the Court of Appeal to set aside the high court ruling as it contends that the high court judge has erred in law by failing to consider Section 19 sub-section 3 of the Constitution as a general guideline.

The state argued that this provision of the Constitution is just a guideline as to the legality of the period of time a person or suspect can be detained by an investigative authority in connection with a crime. In its appeal filed on 2 March 2022, the state also argued that the judge did not consider Section 19, sub-section 4 of the Constitution in her ruling.

This section vests power in the court to deprive an individual of liberty thereby constituting an exception to the right to liberty. The state finally contended that the judge also failed to consider Section 24, subsection 4 of the Constitution which provides for a person/suspect/accused person to be detained beyond 72 hours but the court must sanction the detention for it to become lawful.

The state said the judge misdirected herself when she held that a person cannot be detained beyond 72 hours pursuant to Practice Directive 5, paragraph (4)of 2013. It submitted that the trial judge failed to consider that the purpose of practice directive No.5 is to effectively abolish the use of holding charge and in effect give legitimacy to judicially-sanctioned detentions without a formal charge.

The state also contended that the judge has not taken consideration of the wordings of practice directive No.5, paragraph 4 of 2013 which effectively makes a distinction between a charge and formal charge.

Its, therefore, the position of the state that the high court judge has erred in law when she held that Gen. Badjie and co. could not be detained beyond the 72-hour constitutional requirement.

Consequently, the State is now seeking from the Court of Appeal a declaration that practice directive 5, paragraph 4 of 2013 and Section 19(4) of the Constitution provides for the detention of persons suspected of having committed an offence beyond 72 hours, pending further investigation and without a formal charge. State seeks return of Gen. Saul Badjie, co. to detention.
Latest posts by News Desk
(see all)