By M. Darboe January 6, 2022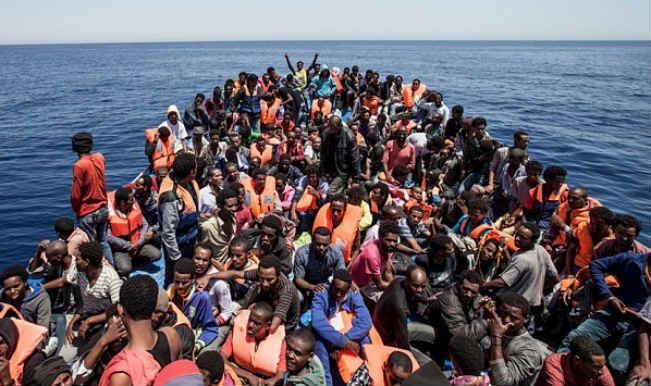 Tens of families in the coastal community of Gunjur are still battling with anxiety and uncertainty over the whereabouts of their lost relatives at sea. News of a Europe-bound  boat, reportedly carrying over 100 migrants; around 35 of whom are from Gunjur is being eagerly awaited in the coastal settlement.

The vessel left the shores of Gunjur over a month ago and since then, nothing has been heard of it.
Currently, several families in Gunjur are gripped in heightened state of uncertainty and running low on faith over the safety of their family members.

"News of my son never seems to be forthcoming and I'm running out of patience. Each passing day appears to be a confirmation of my fear that they've drowned, "one elderly villager told this reporter.
This summed up the general mood in the settlement that had recently seen itself at the frontline of the country's seeming intractable irregular migration problem.

Gunjur was in the news again late last year when the migrant boat that set off it's coast ended up in Morocco after it's captain lost bearing. Meanwhile, Gambian authorities are dealing with a recurrent irregular migration issue. Youth activist Dr. Ahmed Manjang told this reporter that the community of Gunjur is still in limbo with regard the boat that left Gunjur on 9 November 2021. The immigration department promised to furnish more information in due course.
Latest posts by News Desk
(see all)