By Kumba Faal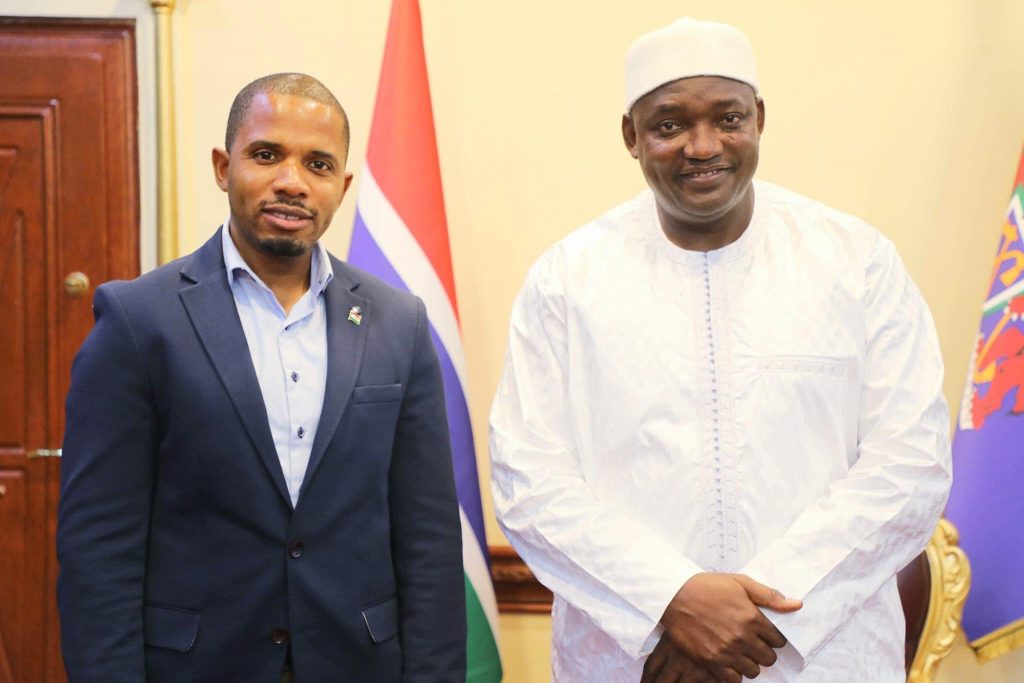 Dr. Ismaila Ceesay has for the past two months avoided making comments on wild rumours that he'd received money from President Barrow during the last general election campaign. However, allegations that cash has been exchanged between Citizens' Alliance's Dr. Ismaila Ceesay and President Adama Barrow have refused to dissipate.

The last to launch a round of verbal salvo at the former university lecturer was Momodou Sabally, who said, President Adama Barrow has bribed Dr. Ceesay into quietude. "Dr. Ceesay quietly and secretly took money from Barrow and quietly campaigned for him. Barrow has now paid him. And people are aware of this," Sabally, a former presidential affairs minister told Kora FM news.

Meanwhile, Dr. Ceesay has shied away from commenting on the allegations. But he recently told this reporter that he was ready to help Barrow succeed. "I'm ready to help Barrow succeed if that's what will take this country forward," he asserted.

But for GDC's MC Cham Jr., the most ideal thing for Dr. Ceesay to do under the circumstance is to contest in the approaching legislative elections. "I'm calling on the likes of Dr. Ismaila Ceesay and Musa Yalli Batchilly to also run for seats than wait to get appointed," he told this reporter.
Some executives of the Citizens' Alliance have meantime declared their intentions to run in the legislative elections.
Latest posts by News Desk
(see all)