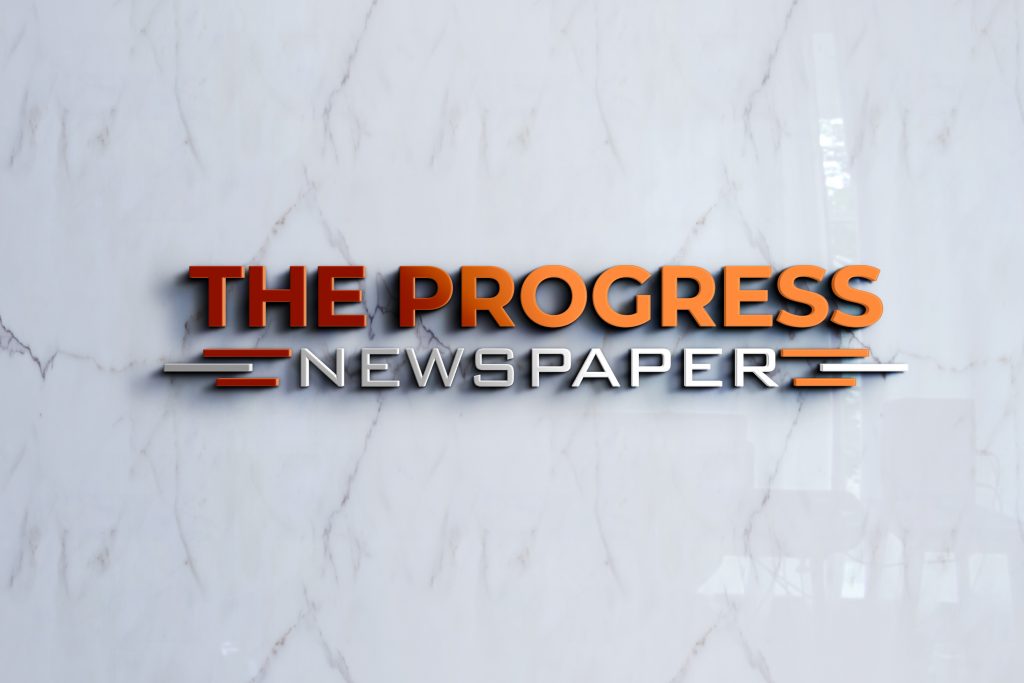 Many local and international observers may be currently biting their fingers and scratching their heads after coming to the realization that their characterization of the recent general election has been put into disrepute with preponderance of facts.

But the EU did itself some good by coming up with an afterthought on the process, shall we say.
The EU's admission of voter inducement on the part of the NPP, disproportionate media coverage in favor of the incumbent, campaign financing and other desecrations of the electoral laws may be said to be contained in their final report but it saved them a lot of blows.

In fact, when they first arrived in the country a month before the election, EU Observer Mission's Chief Norbert Neuser made it clear that they were here to observe the entire process.

When the UDP went to the court to challenge the election results, the party said it had 2000-page worth of evidence of fraud and other electoral malpractices but the petition was not entertained on grounds of technicality. UDP, however insists, it would continue unearthing 'fraud and electoral malpractices  concomitant' with the last poll.

And on Friday, the party presented in a press conference startling 'evidence' of widespread 'fraud' that it said had marred the process from the outset to the end. So, UDP is still telling us that Barrow stole the destiny of the Gambian people by presiding over a fraudulent election and later emerging the victor?

Did IEC actually condone this Close-Of-Business issuance of voter's cards?
How about the claims of ghost voters?
And, allegations of vote theft?

Then, the allegations against information minister Ebrima Sillah of crystal ball gazing the results with such a precision and accuracy. These and so many issues raised during the UDP press conference do not tell well of our elections.

Hence, NPP and IEC must explain?
This is not about the usual spin-doctoring or puerile taunts of 'people wailing over a spilled milk'.
This is a national issue of huge significance, deserving of serious national conversation.




Latest posts by News Desk
(see all)