February 10, 2022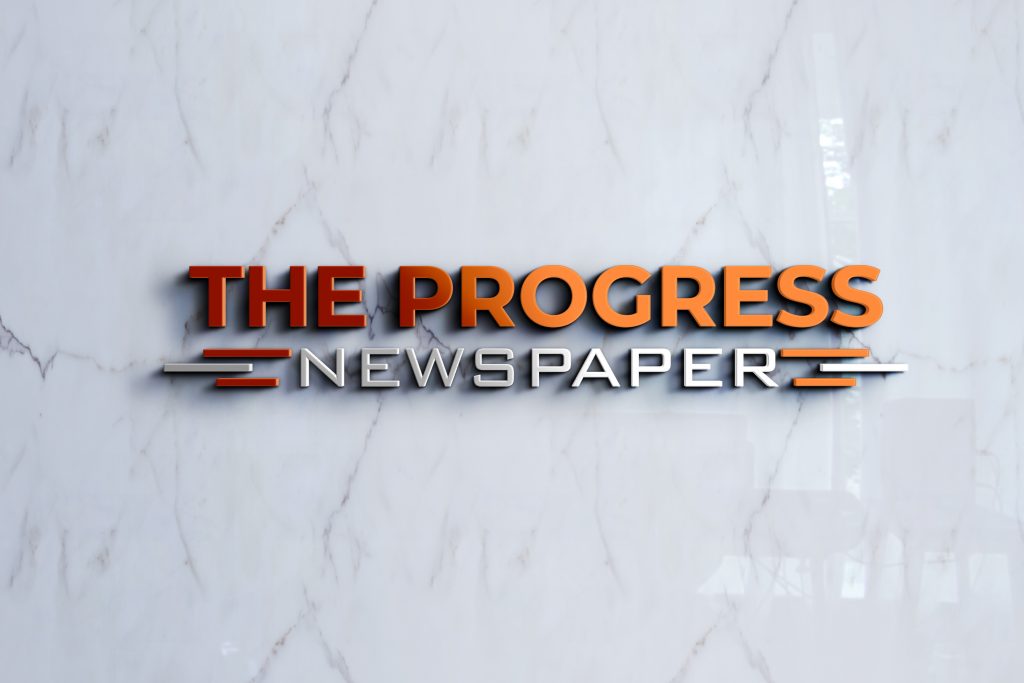 The claim by a youth leader of the country's main opposition party that President Barrow is currently besieged by worries of how to satisfy his loyalists and coalition partners is quite concerning.
President Adama has enjoyed massive support from various political parties and independents in the general election. But this, according to Falang Sonko,is increasingly becoming a bane for Mr. Barrow.
Why? Falang told the King FM Felerango program Monday morning that the President is now paying the price of aligning with job hunters and ego-centric people. The UDP youth leader said Mr. Barrow is now beleaguered by the many worries of how to satisfy these folks. Interesting! Is this all the more reason President Barrow decided to retain his cabinet? Well, time will tell.
Latest posts by News Desk
(see all)