By:Mama A. Touray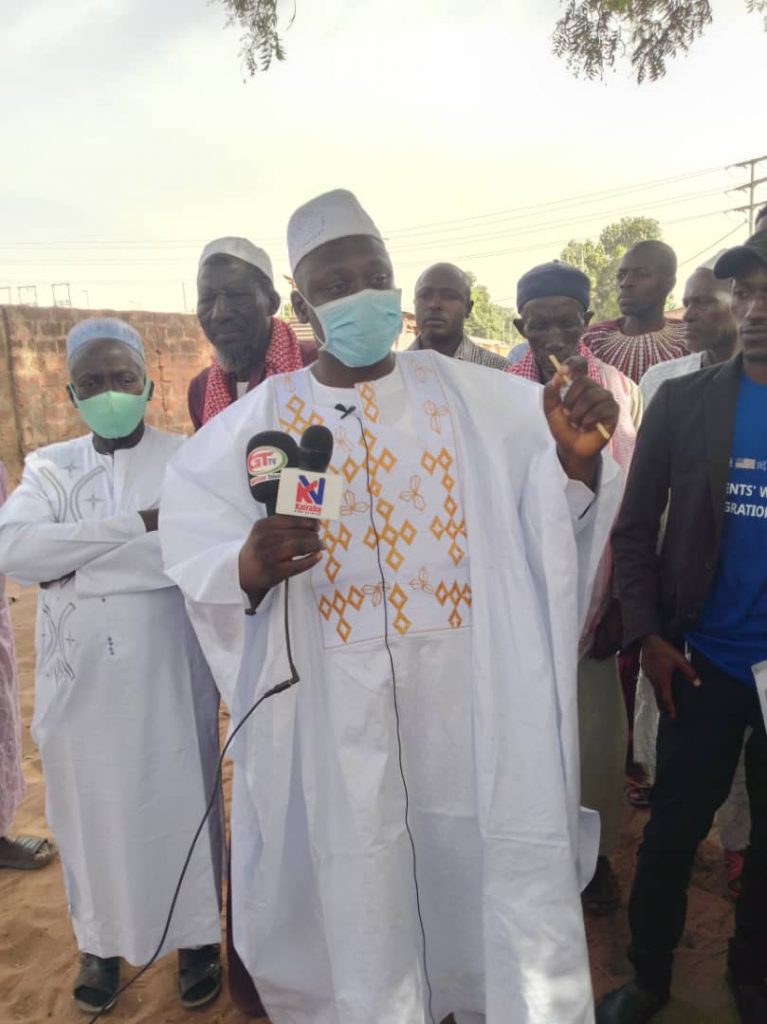 The APRC No-to-Alliance Movement and GDC alliance's nominated candidate for Foni Kansala, Abdoulie Bojang, has characterized MFDC combatants as freedom fighters.
He argued that MFDC never launched any incursion into The Gambia during the movement's many years of independence struggle.

Speaking to journalists shortly after filing his nomination papers at the IEC regional office in Brikama on Saturday, Bojang contended that Foni Kansala has been pushed to the periphery.
"My constituency – Foni Kansala – is marginalized. I can tell you that and we all know that because if Kansala is not marginalized, we have just seen what happened there (clash between MFDC and Senegalese forces).

"I don't call them rebels (MFDC). They have been in the jungle for years and none of them ever crossed the border to fight," he argued.
He continued: "If that's happening now, it means something is wrong. And we feel marginalized because I was there the very day these things (clash) happened, and you cannot see that quick response from the government or the local authorities."

He pointed out that the clash was not a security threat to Kansala alone but to the entire country as Gambia's security is intricately tied to that of Kansala. He took swipe at politicians who would traverse the constituency for votes but would not respond to distress calls of the constituents such as the security threat of a magnitude of the recent MFDC -Senegalese security fire exchange in his area.

"We have not seen the same response. So, we are marginalized. That's the truth," he asserted.
The APRC -No-to-Alliance and GDC alliance's Abdoulie Bojang said the 'marginalization' of his people and the deficit in development in Kansala, inter alia, have inspired him to stand. Bojang claimed to have obtained Msc in Digital Marketing and business. He also claimed to be a dental technician by profession.

Latest posts by News Desk
(see all)