4th March 2022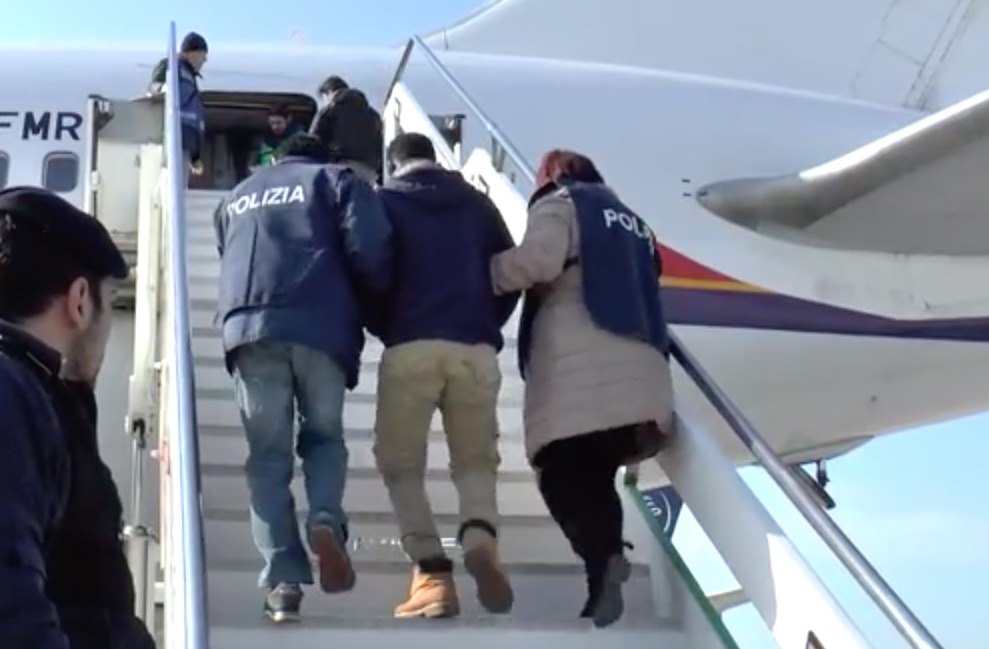 Press Release: Deportation Alert
The Gambia Refugees Association Europe Branch regrets to inform Gambians in Europe that it has received credible information from reliable sources that the Gambia government has agreed for Europe to deport a total number of at least 25 Gambian asylum seekers from Germany, Denmark, Italy, and Belgium.

This association also received additional information from various sources that the said number of targeted asylum seekers are expected to be deported on Tuesday, 8th March 2022. It is also reported that the targeted number of asylum seekers have already exhausted all their legal rights in their asylum cases but were unsuccessful.

However, the Gambia Refugees Association hereby calls on the Gambia government to reverse its decision and try to re-prioritize deportation. We are appealing to the Gambia Government to change its decision and engage the EU to find another solution to this problem. The Gambian asylum seekers need the support of all parties (both the Gambia Government and the EU).

We hope that the government will rescind its decision and give these people a second chance to get a better perspective. Some of the asylum seekers generally are doing very well in terms of integration, work, and even studies, and therefore, they all need the support of everyone.

The GRA Europe Branch would also like to take this opportunity to advise every Gambian asylum seeker to regularize his/her status before too late.

Finally, the GRA Europe Branch assures its members that it will continue to engage the Gambia Government and will find out everything surrounding the deportation issue and will communicate in due course. We, therefore, advise asylum seekers to continue to abide by the Laws and Order of any European country they reside in.

Thank you.

Signed

……………………
Kalifa Suwareh,
Secretary General,
GRA Europe Branch.
Latest posts by News Desk
(see all)