By Fatou B Camara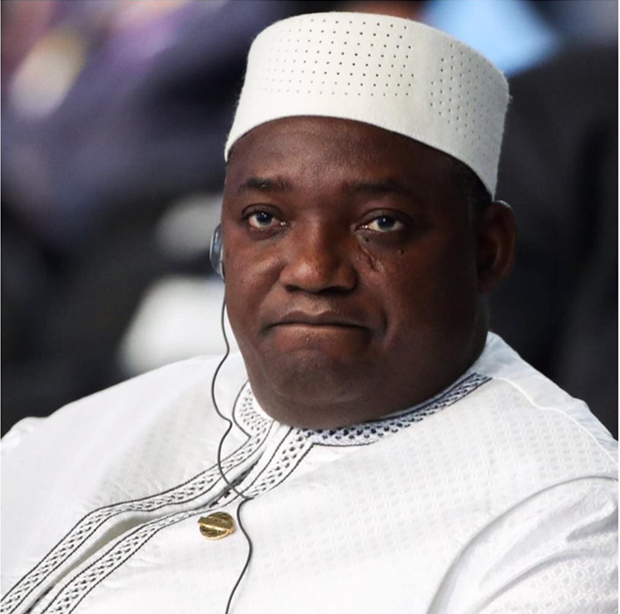 Barely a few weeks after President Adama Barrow was sworn in at the Independent Stadium to start his second term in office as president of the republic of the Gambia, the Progress newspaper went out to capture the expectations of the people.
Sait Matty Jawo, a political science lecturer and political analyst expects Barrow to work on providing both rural and provincial communities with clean drinking water. He said President Barrow should focus on unemployment, corruption and all the issues that are currently challenging the health of the country.
Mr Matty said Gambians elected the president with 53% percent of votes which showed how the
citizens trusted him. "They must have believed in his idea of his continuity", he said. The political science lecturer says whether Barrow will fulfill his mandate or not, they (citizens) are going to watch and at the end of the day, the same Gambians will hold him to account.
Commenting on Barrow's 2016 promises, the political analyst says, there were key issues that needed to be prioritized which were not. When asked those key issues that needed to be prioritized? Jaw says, the public services delivery, security sector reform, corruption. He says, these are issues Gambians have been expecting to be solved. Jaw also expects President Barrow to become president for all Gambians.
However, in outlining his government's development priorities for the next five years, Barrow said, infrastructure, energy and technology have to be at the core of their development efforts. The former real estate developer turned politician went on to say that, over the past three years, they have made remarkable achievements in infrastructure development.
Tida Sonko, a student, said Barrow should concentrate more on the country's educational system and the agricultural aspect which could accelerate the country's development. She believes Barrow Investing in these sectors would make a remarkable difference.
Awa Manneh a wife and mother of two said she had no hopes about Barrow's chances of taking the nation out of the current sorry state where corruption is plaguing the system. She went on to say Barrow should purge all corrupt public officials. "When all corrupt officials are taken out of office, especially the minister, that's when I will have expectations", she said.
In his inaugural address Barrow promised to foster understanding and work on actualizing the development goals in the mutual interest of the Gambia. Whether his government will come so close to achieving this goal – that's yet to be clear.
Latest posts by News Desk
(see all)