By Modou Sarr February 7, 2022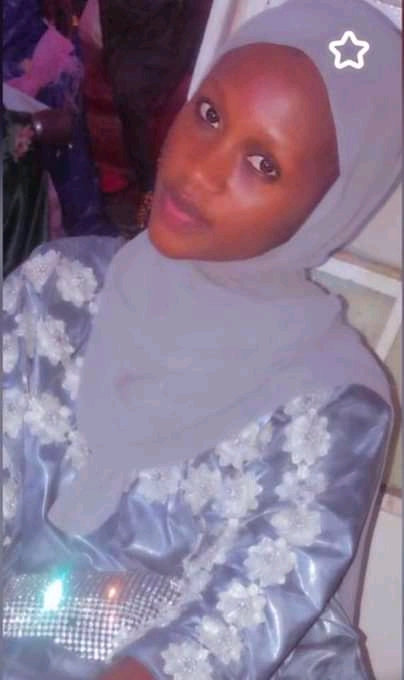 Lamin Suwareh husband of the missing young lady Mariama Balajo has told this reporter that his wife has no cause to run. "There are lots of rumors circulating in town regarding the disappearance of my wife, but what I wanted to make clear is that my wife loves me so much and my love to her also is unlimited. My wife is a simple and quiet someone and she got only few friends.

Prior to my coming to the country, I informed her some weeks before and we are communicating every day until last Monday, the very day she disappeared. I was at Brussels airport, I called her and we spoke at length, there she told me she is going to Serrekunda market to buy food items to cook. It was upon arrival at my home in Brusubi I come to realize that she's not at home. It was devastating and confusing to come for holidays and do not meet my wife and my three year old son whom I have never set my eye on him physically since he was born".

Asked about whether he suspected a foul play, he pointed out that, the only thing I suspect is jealousy from the people who doesn't want to see what his wife is enjoying, because I built a beautiful house and also bought her a private car. So maybe there are people out there who envy her. If my wife wanted to disappear, she would have done that well before I come, she cannot wait until the very day am supposed to arrive. I trust my wife so much and I believe that she will be traced soon.

Meanwhile Mr Suwareh who is a resident in Spain said he reported the matter to the police the very day he arrived. The police on the other hand confirmed the missing mother and her three-year-old son. Readers would recall that Mariama Balajo was a resident of Fajikunda but moved to her husband's compound at Brusubi last Sunday and her husband arrived the following day Monday 31st January 2022.  On Thursday a reward of D50, 000 dalasis bounty has been announced, regarding the whereabouts of the young lady and her son.

Latest posts by News Desk
(see all)