By News Desk January 25, 2022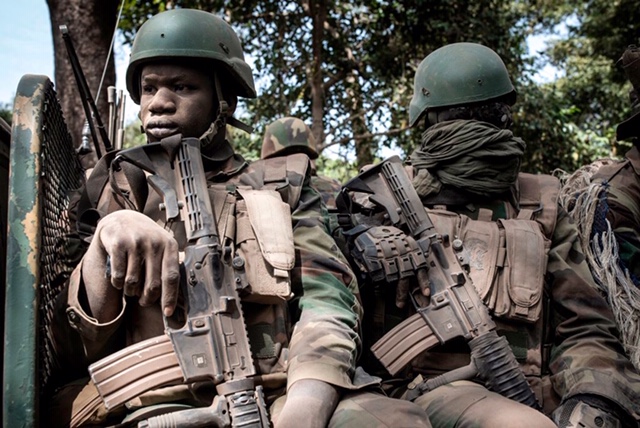 The Progress Newspaper was informed by sources late Monday evening about a violent confrontation between The Movement of Democratic Forces in the Casamance (MFDC) and Senegalese soldiers.
MFDC rebels have reportedly seized Senegalese soldiers at Ballen, a village in Foni. The village borders Casamance, Senegal. "This came after the Senegalese Soldiers entered the village in hot pursuit of a truck driver who was smuggler red timber to The Gambia. And they didn ́t have a prior knowledge that MFDC group had their base just next to Ballen village.
According to our source, when the Senegalese soldiers entered the village, the MFDC group ultimately laid an ambush and subsequently captured some Senegalese soldiers and their vehicles.
There were shootings which caused complete panic and anxiety in the village which resulted in the whole village fleeing to the neighboring village of Kapa. Only animals presently remain in the village of Ballen,
The Senegalese soldiers in The Gambia who are in the country for ECOWAS mission station at Bwiam are reportedly said to be trigger happy to attack the rebels form Gambia but The Gambia Armed Forces wouldn ́t allow them to use Gambia to attack the rebel group.
And there is presently a standoff between the Gambia Arm Forces and Senegalese soldiers among ECOWAS Forces in Gambia", said the source. This is a developing story and The Progress Newspaper have made all efforts to reach out to both Army and Police PRO but to no avail.
Latest posts by News Desk
(see all)