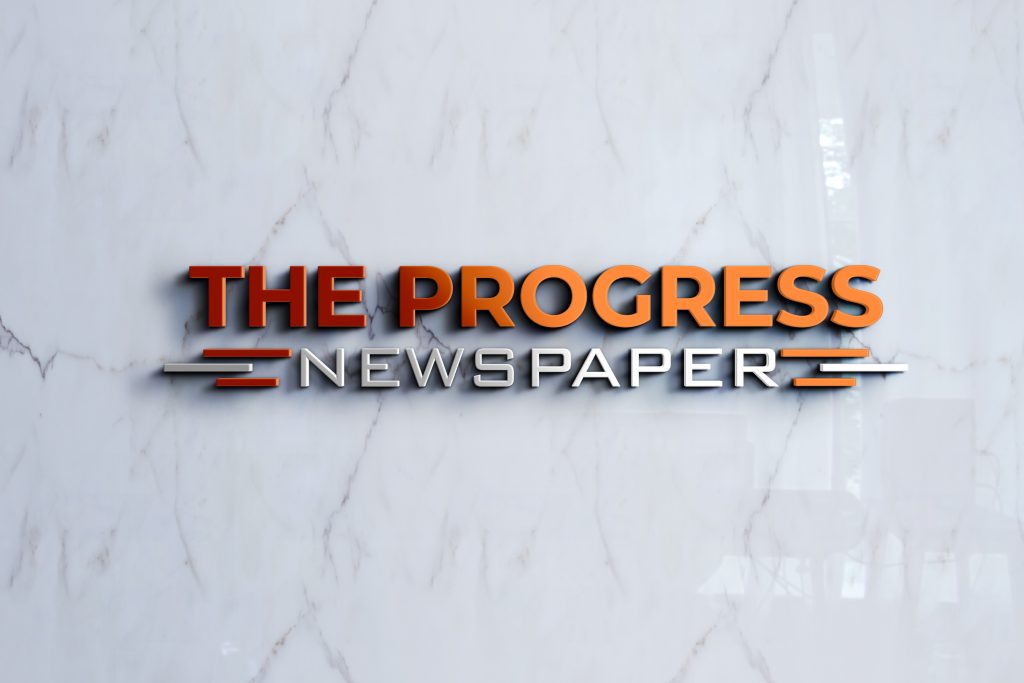 The Progress Newspaper Company wishes to inform its esteemed readers and business partners that the paper is offering special advertisement deals in a special independence anniversary edition which will capture interesting articles about the cultural, social, and political history of the Gambia.
In this edition, we intend to profile companies, highlight emerging business trends, and innovative marketing strategies to serve as enviable role models for our readers. Adverts are available in black and white and or colored.
The editorial board has also tasked creative Gambian writers to participate in a debate on what the nation has achieved since it gained independence from England in 1965.
Call these numbers if you need more information: 7331527 or 5812561
Or email: newsdesk@theprogressnewspaper.com
Latest posts by News Desk
(see all)