January 21, 2022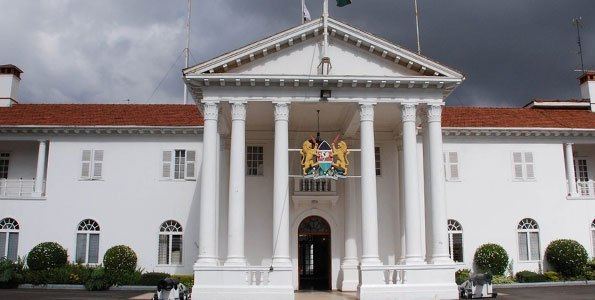 The proverbial tale of unforgivable gaffes have returned; even as the President's office is supposed to ditch it's old ways in the bins as Gambians warm up for Barrow's new era.
Barely twenty-four (24) hours after the swearing in ceremony of President Adama Barrow for a second term in office, the State House has put up a string of press releases.
The first one announced that a caretaker cabinet is expected to be sworn in, next week. And after few hours, State House put up another, pointing it's errors in contradicting the constitution since there is no provisions for a caretaker cabinet. swearing in of a temporal cabinet. Here is the full statement of the latest version from State House:
"The public is hereby informed that His Excellency the President of the Republic of The Gambia, Adama Barrow has with effect from 20th January 2022 constituted a caretaker Cabinet until further notice.
The caretaker Cabinet consist of all immediate past Cabinet Ministers who will continue to hold the same portfolio. As required by the Constitution, the caretaker Cabinet will be sworn in on Thursday, 27th January 2022at the State House in Banjul".
Latest posts by News Desk
(see all)