By M. Darboe January 7, 2022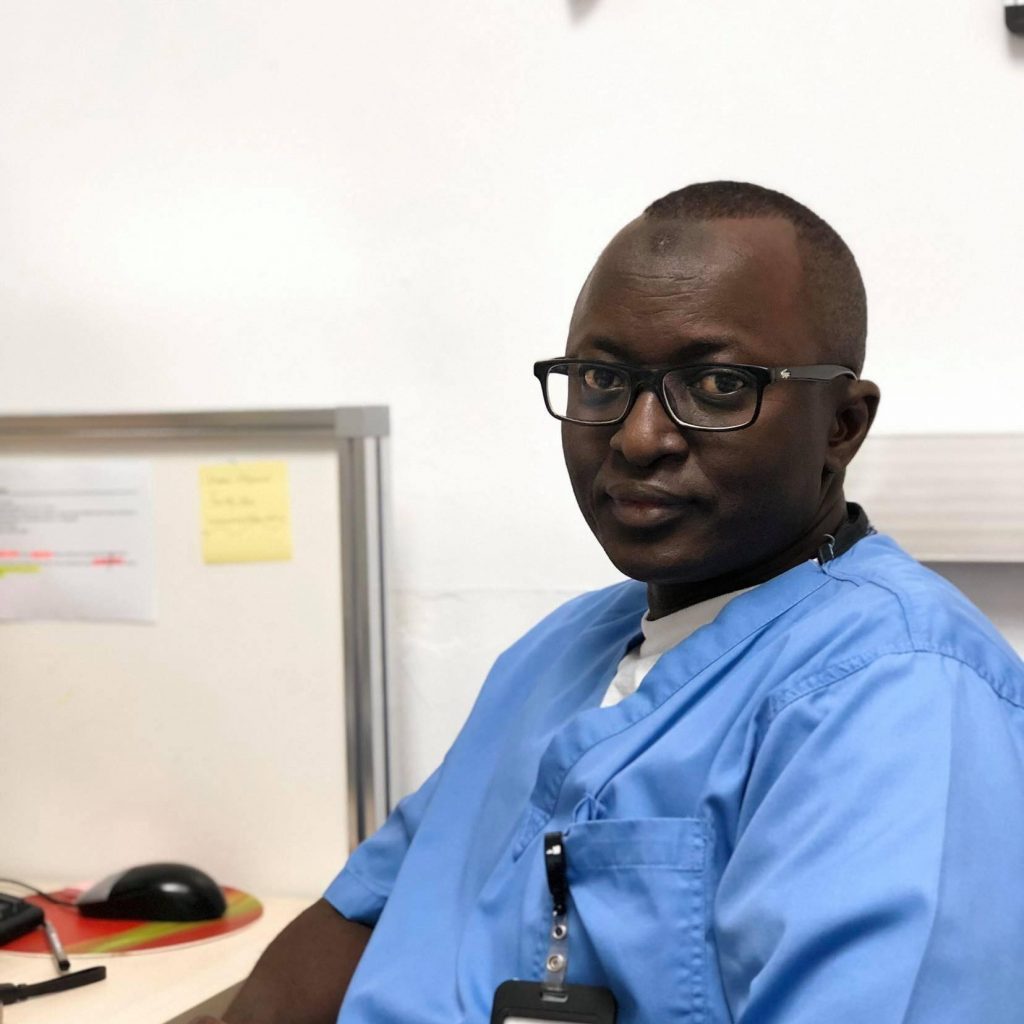 Activists in the coastal town of Gunjur have reported that two more boats left Gunjur a week after the whereabouts of the boat, carrying over 100 migrants could not be established. Activist Dr Ahmed Manjang was disappointed in some members of the community of Gunjur for ignoring the migration problem that has reared its ugly head in the town of late. Dr. Manjang told this reporter that it was an open secret in the community that trips to Europe have been planned but none raised the alarm.

"I reported the issue of the suspected missing boat to the immigration post in Gunjur but they said they lacked vehicle. And they later got back to me to enquire about the direction of the men. That was it until I heard about the missing boat," Dr Manjang narrated. He informed this medium that he was in receipt of information that two more boats have afterwards left the shores of Gunjur.

But according to the scientist the lion share of the blame was for the community as many parents have failed to properly sensitize their children about Europe. Immigration department's spokesperson Mamanding Dibba strenuously denied the claim that the issue of the missing boat was reported to the border authorities in Gunjur. He told this reporter that investigation was ongoing in the matter.
Latest posts by News Desk
(see all)