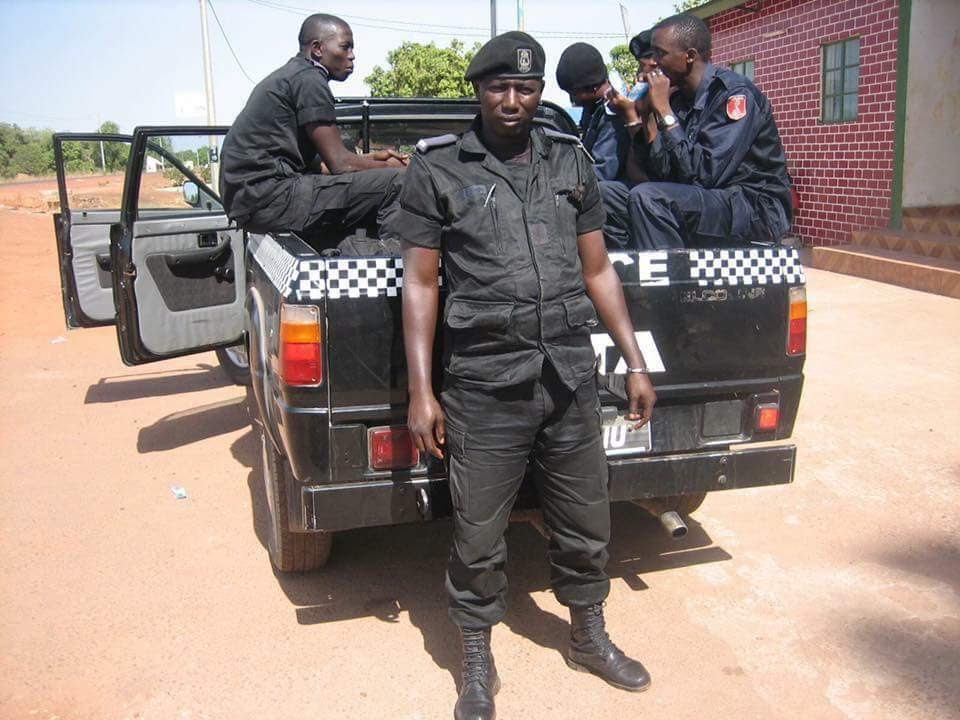 Despite the suspected violent robbery of a Lebanese businessman in his house in Old Jeshwang little over two years ago, the Serekunda suburb remains relatively peaceful but the acute logistical challenge facing the area's only police station is putting this gain in serious threat of a reversal.
In the absence of an official statistics, this medium has not been able to give an accurate police/resident ratio in Old Jeshwang as per its current strength, but it's believed to be in thousands. The area's ill-equipped station has no vehicle to respond to crime and it used to run out of stationeries.
The Gambia Police Force (GPF) is grappling with underinvestment in infrastructure and crime-fighting capabilities. Apart from logistical support from philanthropists, donor organizations and development partners, little has been going to the police from the government when it comes to mobility.
At a time when the ruling party boasts of a fleet of vehicles for its political operatives, institutions of state such as the police continues to be bogged by an excruciating locomotion challenge. From the coast to the hinterland and to the fringes of the country, security agencies operate in extremely difficult circumstances thanks to transport issues.
The Gambia government said it's calibrating the country's security architecture to modern policing trend through the touted Security Sector Reform (SSR) but the consensus has been that government has yet to match it's rhetoric's with concrete actions.
Though the Gambia government did not give reason for the removal of the former National Security Adviser, but many believed his departure may have to do with the pace of the reforms they said were undesirably slow.
Latest posts by News Desk
(see all)