January 17, 2022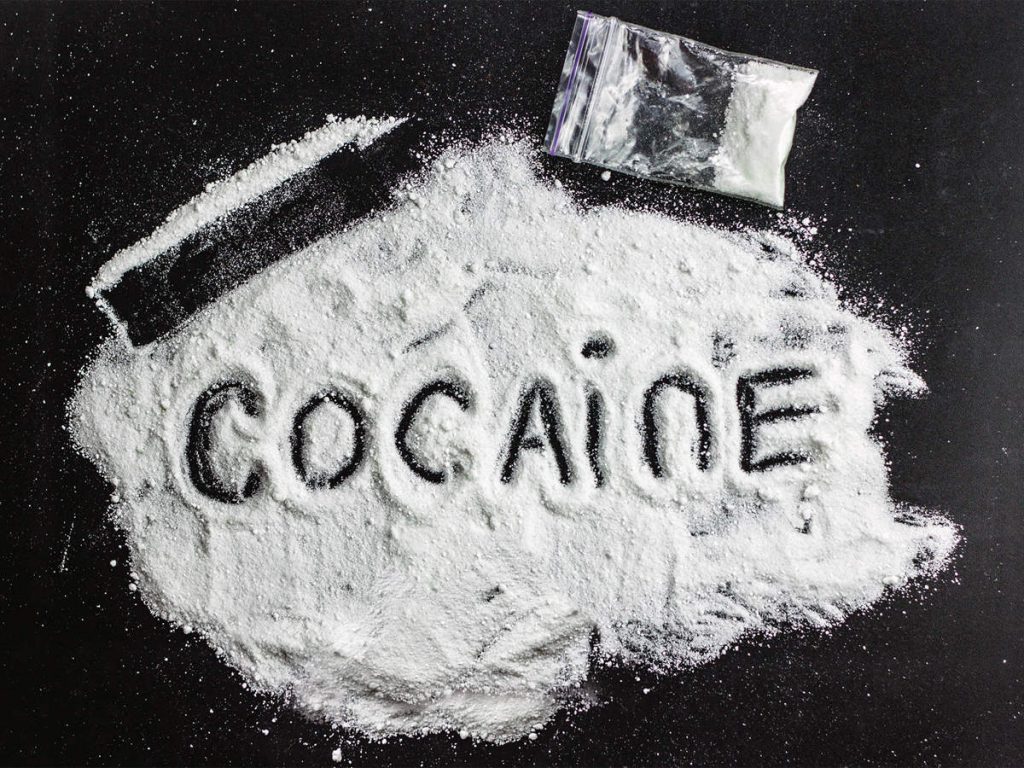 The Laura Food Company cocaine saga is still in limbo almost three years on.
In 2019, labourers ran into blocks of cocaine as they off-loaded a sugar shipment at Laura food company's Picton Street warehouse. The discovery of a block of cocaine led to another and then another until over 40 pellets were recovered in total.


The development has stunned and bewildered the nation. This was all the more reason when investigations into the issue could not still lead to prosecution, many got disappointed. Laura Food Company was registered to deal in food stuff. The company had Lebanese and Lebanese Gambian as shareholders. At the time of the discovery of the cocaine, one of the company's shareholders was out of the jurisdiction.


The anti-narcotics agency said at the outset of the investigations that it needed adequate time to investigate the matter because it was transnational in nature.
But almost three years down the line, nothing spectacular has so far happened in the case.

This considerable amount of time without making any headway into the issue has only been ramping up speculations.
The spokesperson of the drugs law enforcement agency was yet to have any update on the investigations when contacted by Progress on the issue.


Meanwhile, West Africa is a hub for transit of Europe-bound South American drugs.
This activity is not only still a threat to the sub-region's security but also, it's social, economic and political wellbeing.

Weak judicial systems and corruption are though making the sub-region's fight against drugs a tall order.

Latest posts by News Desk
(see all)