THUMBS UP TO THE NPP
By Sulayman Bokar Bah January 4, 2022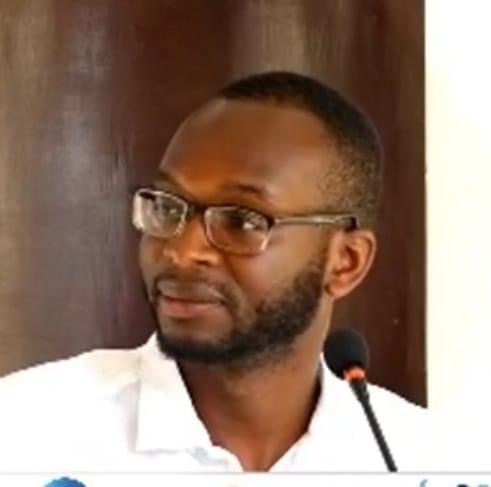 One thing I found to be very fascinating about the NPP is the level of tolerance manifested by the party during the presidential election campaign period. In particular, the party's communication strategy. As a person whose research focuses on the political economy of the media of countries in the Global South, I have found that most ruling parties directly or indirectly deprives the private media of advertising revenue, particularly the critical independent press. The Gambia is not an exception.
Historically, the private independent media in The Gambia was not only contending with legal and political repression, but also financial sanctions. Therefore, NPP's decision to advertise with media organisations that are even opposed or critical of the Barrow government is a demonstration of tolerance, and a great step towards encouraging independent journalism. Next step should be providing state subsidies for a vibrant independent media.
Another example of media freedom I observed under Barrow was during the counting and declaration of election results. The private media was covering live counting of results in various voting centres. This is a total departure from the past when Baboucar Gaye and staff of Citizen FM were arrested for the announcement of election results before the electoral body.
In short, while other politicians were busy snubbing and boycotting media houses that were critical or biased to them, the NPP deployed a great communication strategy to show its level of tolerance to dissenting views and opinions.
There is no doubt that some will quickly jump to the conclusion that I am another job seeker. Not at all, The Shepherd is simply putting out an observation informed by scholarly research.
Latest posts by News Desk
(see all)