By Ismaila Sonko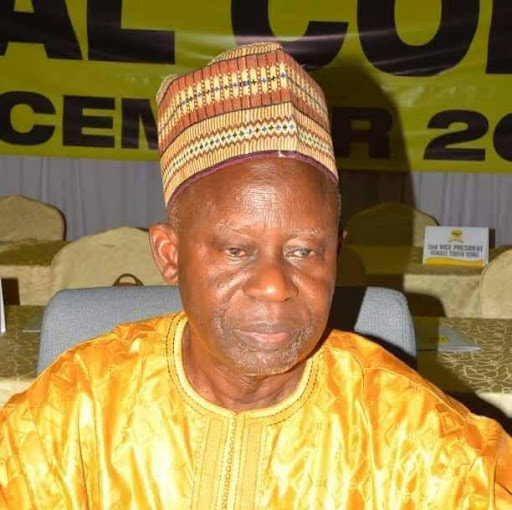 July 12, 2021
A Gambian has told The Progress Newspaper that he does not believe Ousainou Darboe, Party Leader and Secretary General of the United Democratic Party (UDP) will emerge as president of the country in the December 4th Presidential Election.
While acknowledging that the UDP leader has many followers, he insisted that does not mean that he will rule this country.
He pointed out that the UDP has never won a presidential election since its formation in 1996.
He recalled that Darboe first ran for president in the September 1996 election as the candidate of his newly formed United Democratic Party, and finished second to then incumbent Yahya Jammeh of the Alliance for Patriotic Reorientation and Construction (APRC) party, winning 35.84% of the vote compared to Jammeh's 55.77%.
He further recalled that Darboe's second attempt to become president was in October 2001.
He said: "This time, he represented a three-party coalition of his UDP, the People's Progressive Party (PPP), and the Gambian People's Party (GPP). Out of the five-candidate field, he again finished second behind Jammeh, receiving 32.59% of the vote."
He also noted that in 2005, the UDP joined with four other opposition parties to form the National Alliance for Democracy and Development (NADD), in preparation for elections in late 2006 and early 2007. The alliance, however, disintegrated after the UDP and the National Reconciliation Party (NRP) withdrew in early 2006.
He decried the fact that despite these futile efforts to become president of The Gambia, Darboe is still fighting for the position.
"But he will not win because if he becomes the head state he will pay back those who maltreated him. Darboe is in a hurry to be the head of state because he has a hidden agenda against his opponents; if he is fighting for the national interest he should be the best person to advise President Adama Barrow on how to develop this country," he added.
Latest posts by News Desk
(see all)