By M. Justice Darboe January 11, 2022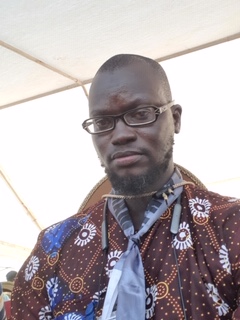 APRC Deputy Director of Communications has hinted that opposition parties would make another electoral blunder if they overplayed their hands. Doudou Jah told this reporter that the NPP coalition is headed for yet another thumping election victory later this year, warning the opposition against fragmentation and overconfidence.
Gambians will in April participate in another round of elections to choose representatives for the legislature. Already, the PDOIS and two other political entities-APP and Youth for Change-have tactically allied to contest the elections.
Moves of alliance of other opposition parties were yet to be made; and to Doudou Jah, this could be a strategic blunder on the part of the parties yet to explore alliance opportunities. "If they feel big and think they can win it all, that's their cup of tea," he told this reporter in a recent interview. According to him, the NPP coalition is set for yet another sweeping victory in April.
Latest posts by News Desk
(see all)