January 21, 2022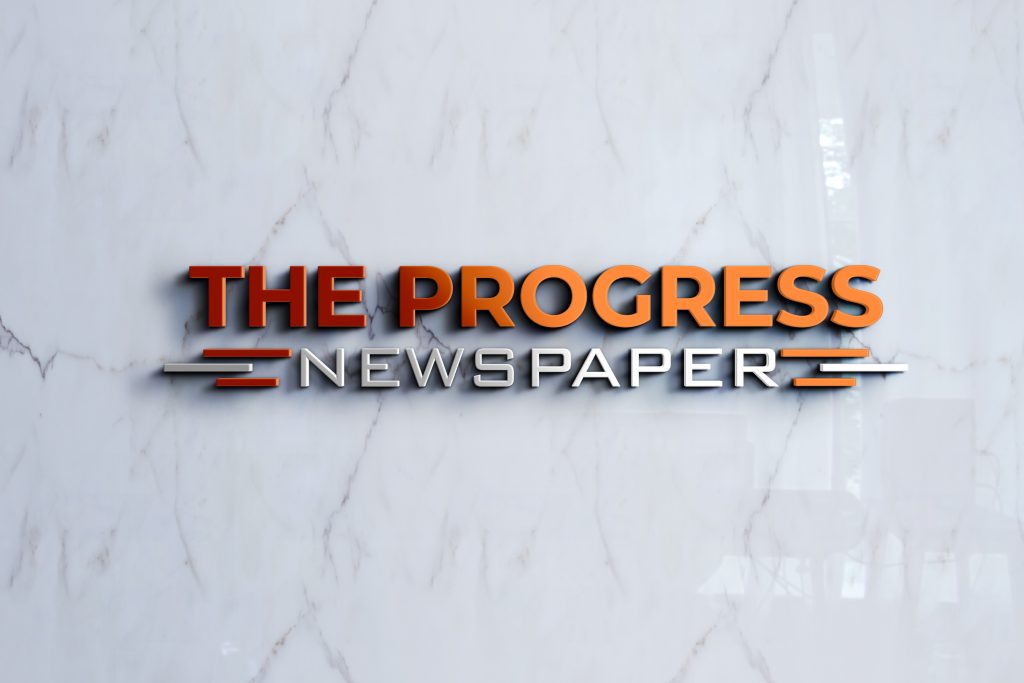 President Adama Barrow is poised to lead genuine efforts for national convalescence!
That, if his inaugural speech was to be taken on face value.

The President's speech was conciliatory in tone and well measured in delivery, there's no denying. But speeches will always remain speeches unless transformed into positives. President Barrow's speech understandably touched on the overwhelming need for national healing and reconciliation.

But it has yet to be seen how Mr Barrow will live up to his pledge of being President for all Gambians. After a bitter electioneering characterised by divisive and at times, incendiary tribal sentiments, it could be argued that the time to set on the track to national recovery and cohesion is now.

The Gambia is nostalgic for those halcyon days when citizens embraced each other without giving two hoots to tribe.
Those not-so-distant good days when our diverse people lived in unity. The Gambia is craving for those moments when her sons and daughters serenaded her with pledges of firm allegiance and renewal of promise of fidelity.

The damage to our trust and confidence for each other meanwhile can be repaired. It can be contended that its mainly politics that tore this fabric, but it can be knitted closely again. And despite this endeavor being a matter of collective issue, the president is expected to lead the charge.

The texture of his new cabinet will speak about his readiness or otherwise for national convalescence. Inclusivity provides sense of ownership and the will to participate. All Gambian should be made to see themselves in the new government.

No Gambian should harbor any fear of cronyism, nepotism, tribalism, favouritism, and the many issues we do not intend to further bother you here. Gambia is bigger than any person or political party. And we have to heal and move on.
Latest posts by News Desk
(see all)