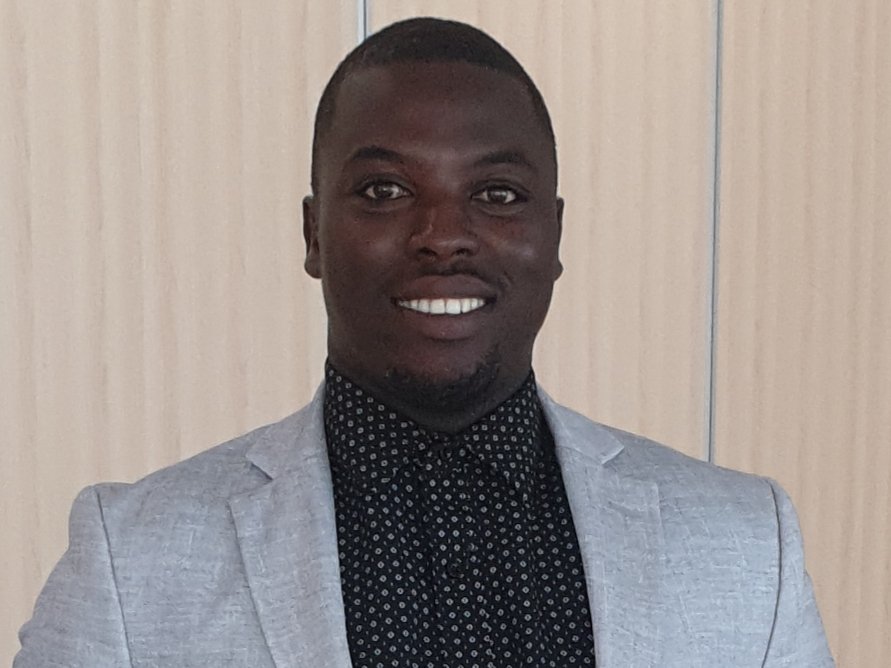 The National Assembly Member for Niamina East has said that the Minister of Basic and Secondary Education, Claudina Cole, misled lawmakers and the public during her response to questions from parliamentarians concerning the safety of school children in this Covid-19 period.
Omar Ceesay was speaking to The Progress Newspaper after his intervention at the National Assembly on Wednesday.
He stressed that children in government schools are not observing social distancing in their respective schools all over the country, so if the minister is telling NAMs that her ministry is monitoring the Covid-19 protocol then she is misleading the lawmakers and the general public.
He noted that even institutions and government agencies are not observing the Covid-19 safety regulations not to talk of students.
He continued: "That is why I said she is not telling the facts from the ground. I am not satisfied about everything said by the Minister of Basic Education at the Chamber because most of what she said are from MRC Holland Foundation and there are lots of things that are embedded in the national budget in relation to the Ministry of Basic Education, especially the school furniture, because in some schools students attend lessons sitting on mats and yet in some others sit out in the open. This is happening and the rainy season is approaching; this is not the basic quality education we are looking for in this country."
Omar Ceesay also accused President Adama Barrow of misinforming the people, recalling that the Gambian leader once claimed that his government has built three thousand (3000) classrooms across the country whereas the minister responsible has just informed NAMs that they built two thousand and eighteen (2018) classrooms in The Gambia.
"They are using this as a political propaganda in order to win the minds of Gambians, and in fact the figures are not the same, they are just falsifying the information," he added.
Latest posts by News Desk
(see all)