M. Justice Darboe January 13, 2022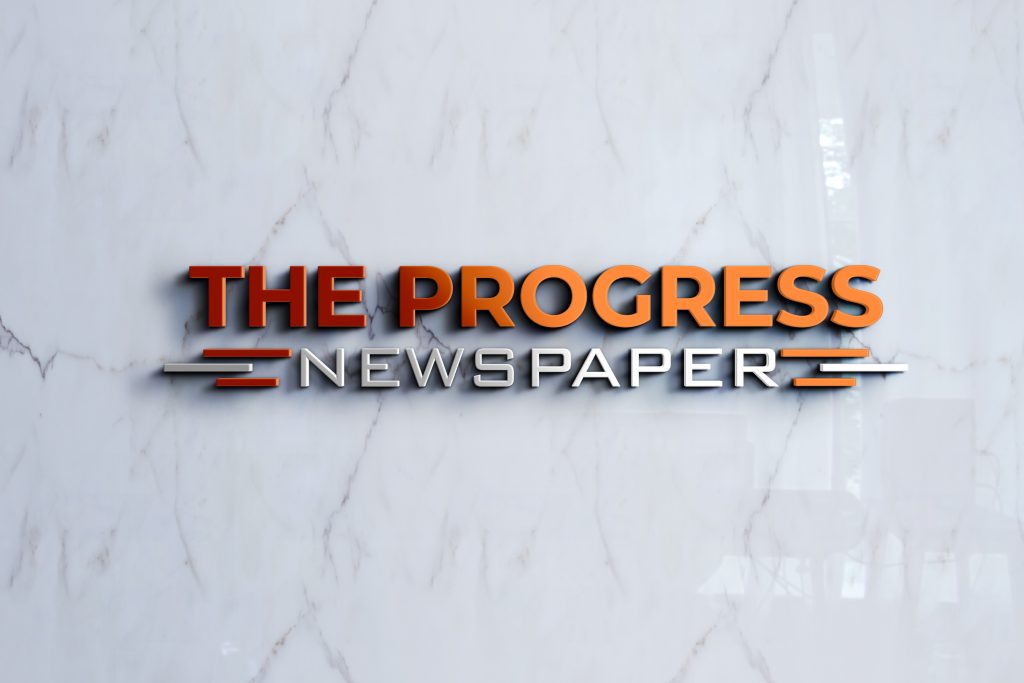 Former acting CEO of KMC, who was embroiled in allegations of corruption has now found a new direction.
Sutay Jawo was sent on an administrative leave sometime last year when allegations surfaced that he was among the KMC staff involved in the D12m fraud against the staff welfare association of the council.
The local government ministry has since announced it was investigating the matter. Mr Jawo is now an officer at the Gambian embassy in the Russian federation.
Latest posts by News Desk
(see all)