By Maria Lopes & Ismaila Sonko
August 25, 2021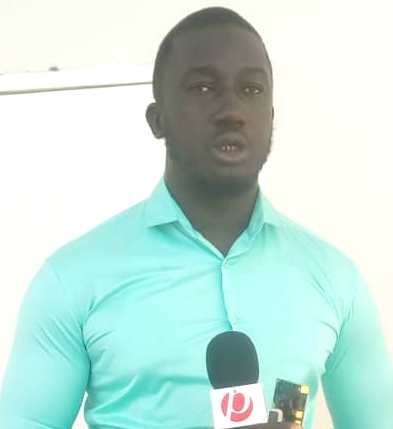 The Gambia Transport Union (GTU) has threatened to go on strike on 13th September 2021 if the government fails to meet its demands. The union also said it will sue the Government of The Gambia for failure to carry out its responsibilities since the country became independent in 1965.
This was revealed by the President of the GTU, Omar Ceesay, while responding to questions from journalists during a recent press conference at the GTU office in Banjul.
He explained that the demands of the Transport Union are provision of garages, fare increment and engaging the Senegalese government to respect ECOWAS protocols. He said since independence the Transport Union has been paying road tax to the government and still the latter cannot provide a proper garage for them. "And we all understand that 60 percent of our tax should come back as a form of development," he added.
Ceesay also complained that most of the commercial vehicles in The Gambia are owned by foreigners, and accused the Ministry of Trade of being responsible.
In his words: "The Ministry of Trade killed the whole transport sector in The Gambia, all the rights have been given to foreigners, government did not provide any garage for commercial vehicles, all they always say is that there is no land yet for us. We have been disappointed by various stakeholders such as the Office of the President, the Ministry of Lands, Ministry of Trade, as well as the National Assembly Select Committee on Monitoring Government Projects."
The Transport Union President accused the Senegalese government of breaching ECOWAS protocols, saying they [Senegalese] enter this country at will and do whatever they want to do but deny Gambians that privilege, and yet the authorities do nothing about it. He added that this is affecting the country's economy.
Latest posts by News Desk
(see all)