By M. Justice Darboe
Information Minister Ebrima Sillah, who doubles as the spokesperson for the NPP, has said UDP should have realized that they were only chasing shadows when they contested the results of the presidential election in court.
UDP spokesperson Almamy Taal had indicated to this reporter a fortnight ago that UDP was still disputing the results. The Supreme Court dismissed the election petition filed by the opposition UDP in December 2021. Taal though declined to elaborate when asked about the issue as according to him, he can only talk about it when exhaustively dealt with by the courts.
UDP insists that its petition against Mr.Adama Barrow and the IEC was dismissed by the Supreme Court not on merit but technicality.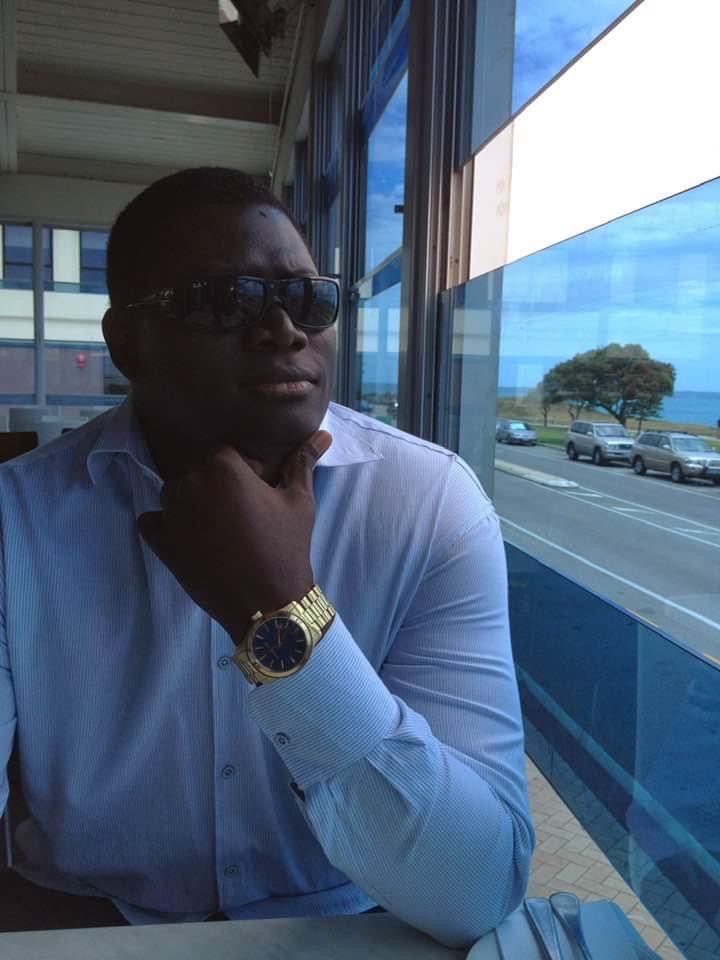 The party has yet to concede defeat. But Minister  Sillah was, in the first instance, baffled by the country's main opposition party to challenge the outcome of the December poll.
"It came to us as a surprise to see UDP in court," he told this reporter. But Sillah said this development did not bother the NPP from the higher echelon down to the rank and file.
"They should know that they were involved in a wild goose chase. They should know better… with all their trained lawyers," he gloated.
He accused the UDP of being the perpetrator of some of the allegations of voter inducement levelled against the NPP. "They are in fact more guilty of some of those things they accused the NPP of", he stated.
Latest posts by News Desk
(see all)