By M. Darboe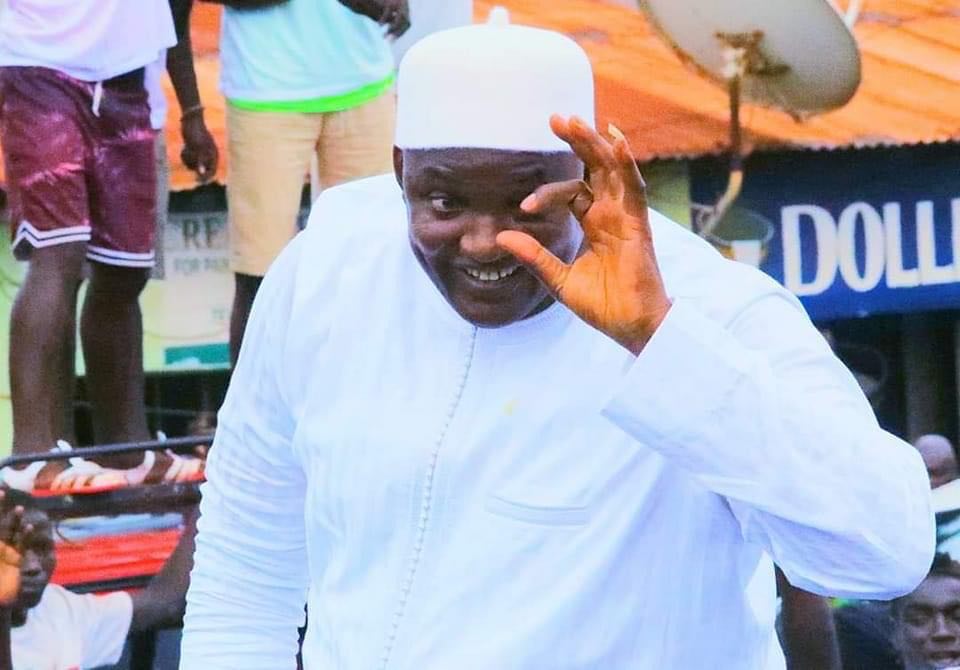 All roads on Saturday lead to Basse where National People´s Party (NPP) will be celebrating it´s electoral victory in grand style. NPP leader President Adama Barrow will be joined by leaders of his party's coalition partners.


Meanwhile, President Barrow has congratulated Gambians for once more reposing trust and confidence in him. He promised to be a president of all Gambians.
The president also promised to do more work in meeting the hopes and aspirations of the citizens. Meanwhile, URR earned itself the opportunity to host NPP's victory celebration thanks to it´s lead role in Barrow's re-election.

NPP has before the poll promised to hold it's victory celebration in a region that came first in the poll and in this case, it's the Upper River Region (URR).
Latest posts by News Desk
(see all)