By Una January 7, 2022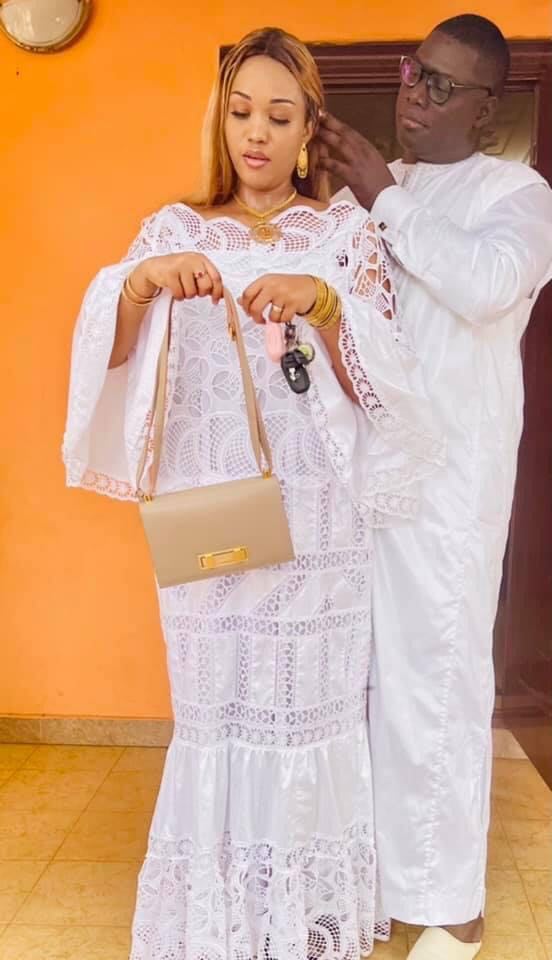 December 4, 2021, election ended with a shocking defeat for United Democratic Party (UDP) headed by Ousainou Darboe having 27.72 percent of the vote. While the incumbent, President Adama Barrow of National People's Party received 53.23 percent. This jolted many, especially card-carry members of the opposition party and their allies.
Severely marabouts, fortune tellers and commentators all predicted a victory for UDP. Consequently, to be slapped with such a defeat is difficult to bear. The party rejected the results of the election with GambiaDemocratic Congress (GDC) and independent candidate Essa M. Faal citing irregularities. Independent candidate, Essa Faal made an about-turn, after sending a congratulatory message to President Barrow.
UDP later filed a legal challenge to the election result at the Supreme Court with a hope of having the election nullified. But they were once again shocked and disappointed to have their petition struck out on procedural ground.
With all these issues, Almami Taal the spokesperson of UDP seems to be less bothered about it. He remains calm, focused and enjoying his romantic life. Mr. Taal wished his friends and loved ones a happy new year on his Facebook Page with a romantic picture of his wife. "Looking ahead to 2022. Wishing you a happy, healthy and fabulous New Year" he wrote.
Taal has been commended by man for being a responsible, tolerant and a romantic man. Ahmad Gitteh a staunch supporter of NPP wrote on his Facebook on December 6, 2021, "To every Gambian couple I want you to emulate this couple when it comes to mutual respect for each other and tolerance of divergent views. They never let politics define their relationships between themselves and with friends and family.
Yes, I visit Kanny and Almami and I will talk politics with my sister but Almami has never for once been angry or feel otherwise. Congratulations to both of you for your maturity and mutual respect". Gitteh stated.
Latest posts by News Desk
(see all)