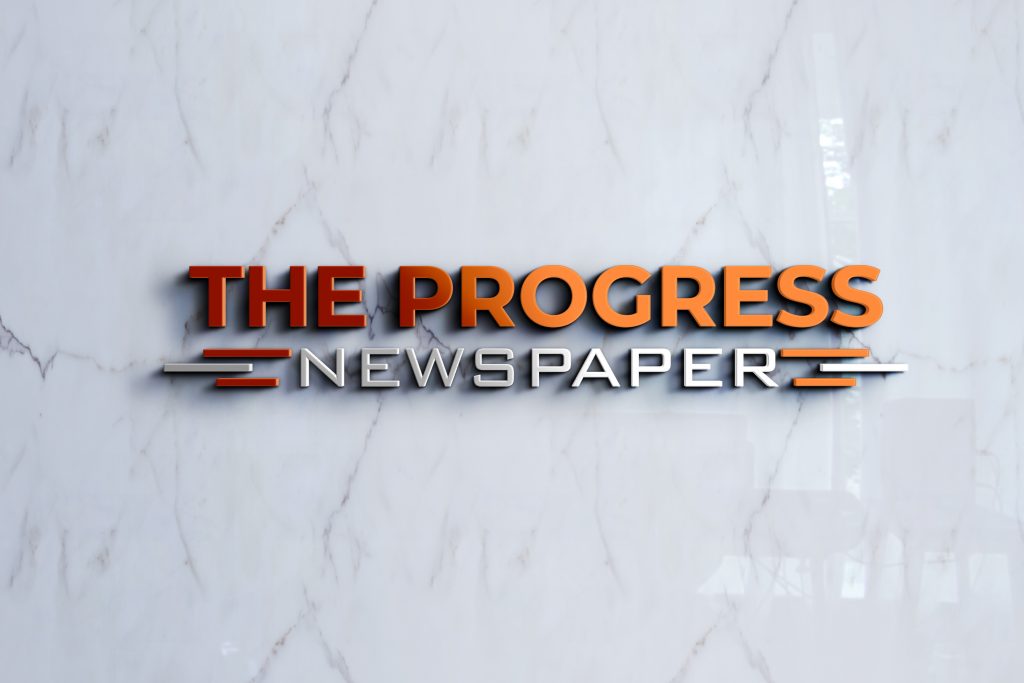 After an astonishing feat in the ongoing AFCONS, the Scorpions were expected in Banjul on Monday but GFA said the Scorpions' arrival was being affected by logistical challenges. They are now expected home today.Despite what happened on Saturday's game against host Cameroon, we could stick our necks and say a heroes' welcome awaits the boys on Tuesday.
GFA is meantime galvanizing calls for Gambians to turn out in their multitudes and in national colours to welcome them. These are arguably Gambia's unforgetable moments in continental football, having produced results that defied the odds.

The gallant Scorpions will not only return home as national heroes but a team that stunned the world and belied the notion of supremacy in football. They went as underdogs and will be returning home as one of the tournament's biggest surprise packages.

Caps doffed, the gallant Scorpions for this national glory in a big, better package.
After commending all those that have contributed in their own way to the Scorpions' sterling performance, we will pause here to commend the government for digging deep into the coffers to bankroll this campaign.

It was an investment worthy of commendation and mention and we hope it will not be a one-off thing. Meanwhile, we call on all Gambians to come out in their numbers and paint the town red because we have to do it.
Latest posts by News Desk
(see all)