Editorial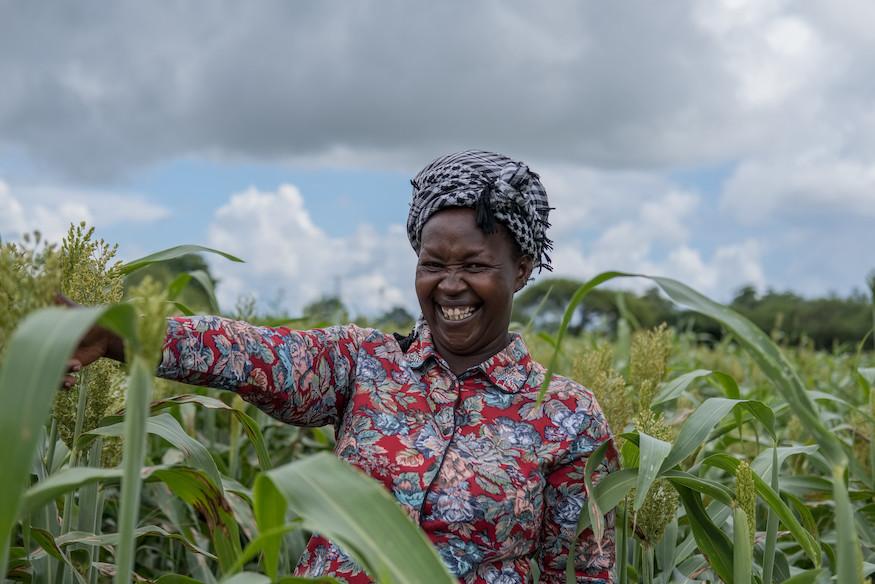 July 12, 2021
Another rainy season is here. The Gambia is primarily an agrarian nation with more than 70 percent of the population depending on agriculture for sustenance.
Agriculture contributes to improving food and nutrition security, income generation and as a source of gainful employment along the entire value chain including input suppliers, farmers, transporters and vendors.
Thus farming is the only means of income creation for the majority of rural dwellers.
However, agriculture in The Gambia is beset by many challenges. It is seen by some young people as a vocation associated with poor rural dwellers.
Many Gambian farmers are financially constrained, making it difficult for them to procure enough seeds and fertilizers, hire tractors for ploughing etc.
It is incumbent on government to support the farmers in every way possible, like helping to install solar-powered water pumps for irrigation as the growing effects of climate change on weather patterns means less dependence on rain-fed agriculture, they should also provide farmers with hybrid seeds and the right type of fertilizers fertilisers to ensure high-quality produce.
Adequate attention should also be given to post-harvest storage and marketing by improving rural infrastructure such as roads to enable farmers access markets and avoid the loss of perishable produce.
Many countries that have developed successfully started with agriculture and then on to manufacturing. Malaysia is a good example of a nation that put the right policies in place, launched a successful green revolution, and, ultimately used agriculture as a springboard to industrialisation.
It will serve us well if we can emulate such a feat.
Latest posts by News Desk
(see all)