By Bajen Camara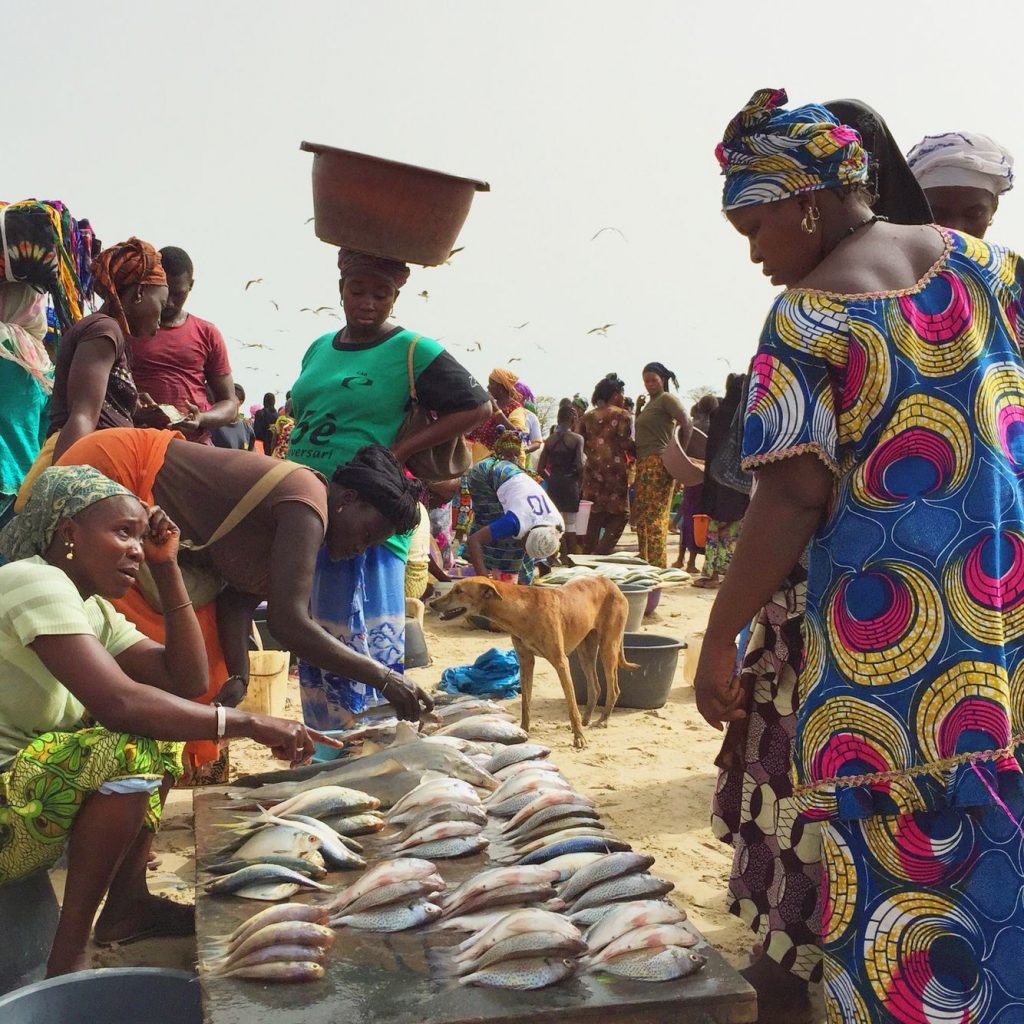 June 28, 2021
Fish is part of the daily diet of Gambians; it has been so for generations.
It is estimated that over 200,000 people in the country are directly or indirectly depending on artisanal fisheries for their livelihoods including fish buyers, processors, boat builders, fuel among others.
The fishing industry generates significant employment opportunities for relatively unskilled women with positive effects in terms of poverty relief.
But in recent years the protein has been increasingly costly in The Gambia, so much that a catfish that weighs about half kilogramme could now be priced up to D350.00!
Even the once very affordable bonga fish has become something else. According to fish traders, a basket of bonga fish which used to cost D200.00 is now priced at D1200.00!
This is despite Gambia's salt and fresh waters having abundant and diverse fisheries resources. Its continental shelf area of 3855 square kilometers is one of the richest fishing zones in the world.
It is feared that fish would soon become a luxury in the country if the situation is not brought under control soonest.
Consumers, fish traders and fishermen are all unhappy with the situation. The escalating price of fish means that consumers are left with very limited choices while traders experience low sales, meaning much reduced income.
Fanta, a fish seller, said they buy at very high prices from the fishermen, and sometimes don't even recoup the amount they bought the fish talk less of making a profit out of it.
Sarjo Marenah, a consumer, said he is not blaming the fish sellers or fishermen but attributed the unfortunate situation to depleting fish stocks in Gambian waters.
Marenah's view is supported by Abie Sanyang, another fish seller.
They point at Chinese fishing trawlers as being largely responsible for the depleting fish stocks in Gambian waters.
Amerou Sonko, a fisherman, said Chinese trawlers fish with small sized fishnets that also catch juvenile fish that are supposed to be spared as they replenish the fish population.
"The small sized net catches any fish that comes its way, both big and small, and when this happens the juvenile fish is also carried away by the net and so in the course of time they will not have enough fish. And that results to the shortage of fish in the market," he said.
Sonko then appealed to the government to help ensure that Chinese fishing trawlers adopt sustainable fishing practices.
"If not, there will come a time when there will be no fish in our waters anymore; and fish is very important to the livelihood of many people living in this country, with almost 99 percent of the population consuming fish daily," he stressed.
Latest posts by News Desk
(see all)