January 24, 2022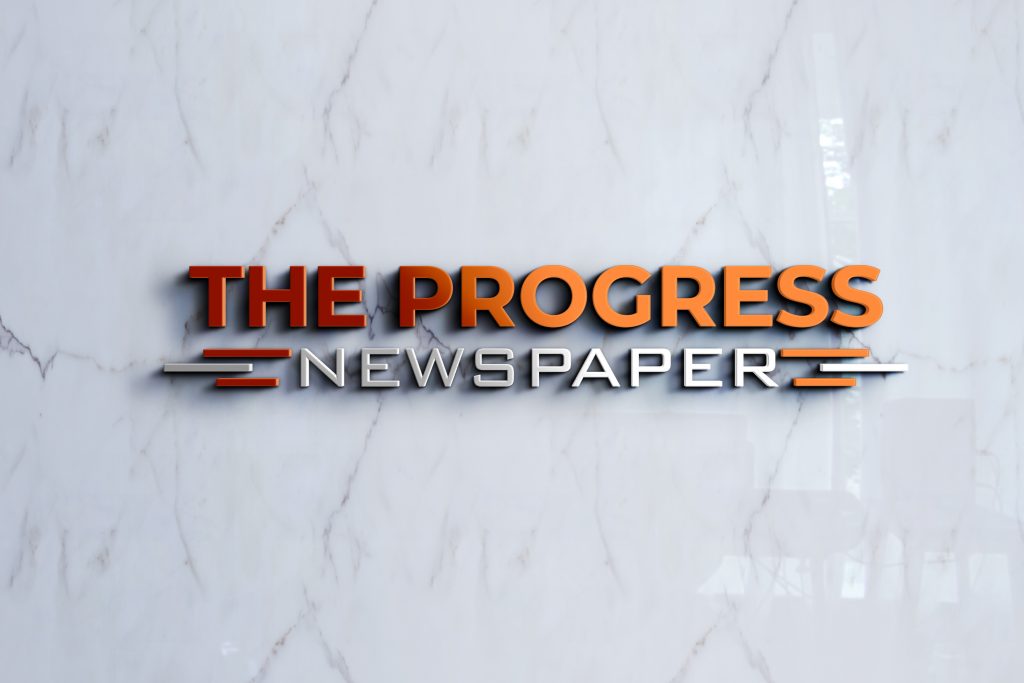 After a 15-day hiatus from announcing the presentation of the Gam petroleum task force report to President Adama Barrow, the government has finally made the public a bit wiser about the scale and scope of the issue that crippled the nation late last year. Widespread fuel shortages in October grounded engines to halt and paralyzed vehicular transport in many parts of the country.
Government has now painted the full picture of the circumstances, leading to the crippling gasoline dearth. (See our front page). The government cited 'massive procedural errors, recklessness, dereliction of duty, fraud and lack of transparency' at Gam petroleum as reasons for the excruciating October country-wide fuel scarcity.
It is inexcusable, the government's failure in enlightening the masses about this cabinet session where the presidential task force report was being presented. It took the government more than 10 days to furnish the larger public body of essential information about this important matter that affected their lives in many debilitating ways.
Also, the presidential task force report did not make us any wiser about who or which entities may be at the other end of newly uncovered 'malpractices' at Gam petroleum depot. The public is keen to know after all it takes two to tango, they say. Some big names usually pop up whenever this Gam petroleum depot thing is mentioned.
The fight against corruption must be puritanical and purgatory through and through. President Barrow has meanwhile given assurance of his commitment to rooting out corruption.
But how committed is he?
Well, his government is still doing a poor job in convincing the public that it was committed to investigating Sainabu Martin-Sonko corruption allegations. His government's image has also been dented by the deployment to the diplomatic service of a person of interest to investigators in a corruption probe.
The Barrow government has not also assuaged public concerns over corruption by running a well-oiled campaign with fleet of party vehicles, cash transfers and gifts in kind. Eye-watering amounts of money have also reportedly gone missing at Mr. Barrow's own ministry of health.
And, since this startling revelation by health minister Dr. Ahmadou Lamin Samateh, it was only last week that something a bit spectacular unfolded because the audit report has now reportedly reached the National Assembly after being leaked to the press.
Dubious awarding of government contracts is not an indication of readiness to fight corruption. As mentioned earlier, the war against corruption must be purgatory through and through. This government can be credited for bringing closer to reality the much-yearned anti-corruption commission.
The ball is now said to be in the territory of the legislature with regards to an anti-corruption bill. But commissions, reports and recommendations were no novelties in The Gambia in the past five years. If anything, several reports, and recommendations into issues of grave concerns have barely worth the papers they were written on. Fighting corruption transcends lip service. It calls for an all-out war. So, we hope Mr. Barrow gets to the crux of this Gam petroleum depot thing.
Latest posts by News Desk
(see all)