By Ismaila Sonko & Maria Lopes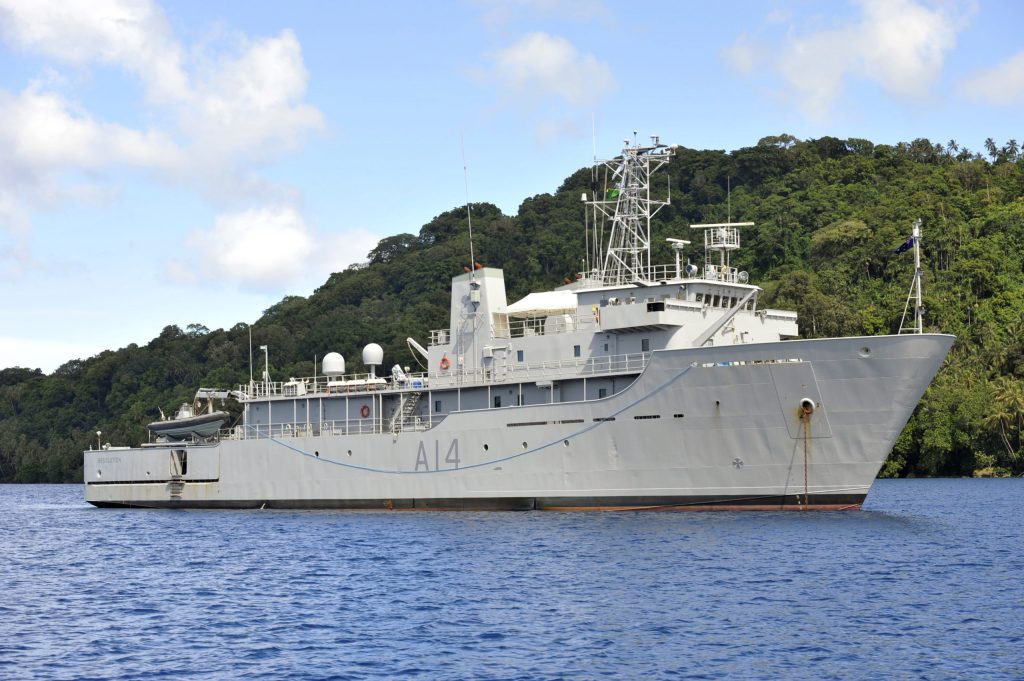 July 7, 2021
For long Gambia was the only country in West Africa without a Vessel Monitoring System (VMS), a fact acknowledged by James F. Gomes, the Minister of Fisheries, Water Resources and National Assembly Matters while answering questions from lawmakers during a recent session of the National Assembly.
However, through the European Union EU-Gambia Sustainable Fisheries Partnership Agreement (SFPA), Gambia was able to have a VMS, and subsequently launched its Fisheries Monitoring Centre (FMC) in May 2021.
VMS is used by fisheries authorities for Extended Economic Zone Management –Surveillance, Fisheries Control and Search and Rescue. It provides users with the tools to monitor vessel movement and use the positional data received from the system to analyse the vessel's behaviour, for both law enforcement and resource management purposes.
This recent development is a cause for hope, as it is believed that VMS will help put a stop to Illegal, Unreported and Unregulated fishing (IUU) in Gambian waters and its' adverse consequences on livelihoods and the economy.
Much have been said over the past few years about the soaring price of fish in The Gambia, despite the country's salt and fresh waters having abundant and diverse fisheries resources. Its continental shelf area of 3855 square kilometers is one of the richest fishing zones in the world. The escalating price of fish means that consumers are left with very limited choices while traders experience low sales, meaning much reduced income.
Some even fear that fish would soon become a luxury in the country if the situation is not brought under control.
However, it should be noted that while VMS tracks illegal fishing vessels, it is not only illegal trawlers that are responsible for depletion of fish in the seas. Licensed fishing boats are also very much culpable, no thanks to their unsustainable fishing practices. Gambians in the fisheries sub-sector have accused Chinese fishing trawlers of fishing with small sized fishnets which also catch juvenile fish that are supposed to be spared as they replenish the fish population.
Under the European Union fishing monitoring scheme vessels are generally required to report catch on entry, weekly catch, transshipment and catch on exit.
But not all VMS systems are mandated to record and transmit catch reports, which could be somewhat complex, as it requires separate software to be installed in vessels for that purpose. And so, reining in fish trawlers involved in unsustainable fishing practices might not be so easy, even with VMS.
It is not only Gambian fisher folk that have expressed concern over the unsustainable fishing practices in Gambian waters. It would be recalled that in October 9, 2020 a Greenpeace report exposed how governments continue to enable systematic plunder of the oceans by foreign fishing vessels and the Fishmeal and Fish Oil (FMFO) industry.
The Greenpeace report, entitled "Seasick: as COVID-19 locks down West Africa, its waters remain open to plunder" is based on observations of fishing vessels and FMFO factories in Senegal, The Gambia and Mauritania from March 2020 until end July, a period in which COVID-19 pandemic lockdowns were introduced across West African countries
The report exposes how the governments Senegal, Mauritania and The Gambia continue to enable systematic plunder of the oceans by foreign fishing vessels and the Fishmeal and Fish Oil (FMFO) industry.
The Gambia has a few fish meal and fish oil factories. Research has shown that fish meals are a major driver forcing overfishing and illegal catches in the country's waters. It is also one the reasons Senegal's fish stocks are disappearing fast, leading to unemployment and fuelling illegal migration.
A report published by a High-Level Panel for a Sustainable Ocean Economy in August, 2018, claimed that countries like Gambia, Guinea, Guinea-Bissau, Mauritania, Senegal, and Sierra Leone are losing nearly $2.3 billion to illegal fishing annually.
The Gambian Fisheries Minister had also informed the lawmakers that, a combined total of D461.6 million has been generated in the country's fishing industry since 2017. This sum pales in comparison to what has been lost through IUU.
While VMS will help put a stop to the rape of our fisheries resources, it will not completely eliminate it. Political will is also needed.
Latest posts by News Desk
(see all)